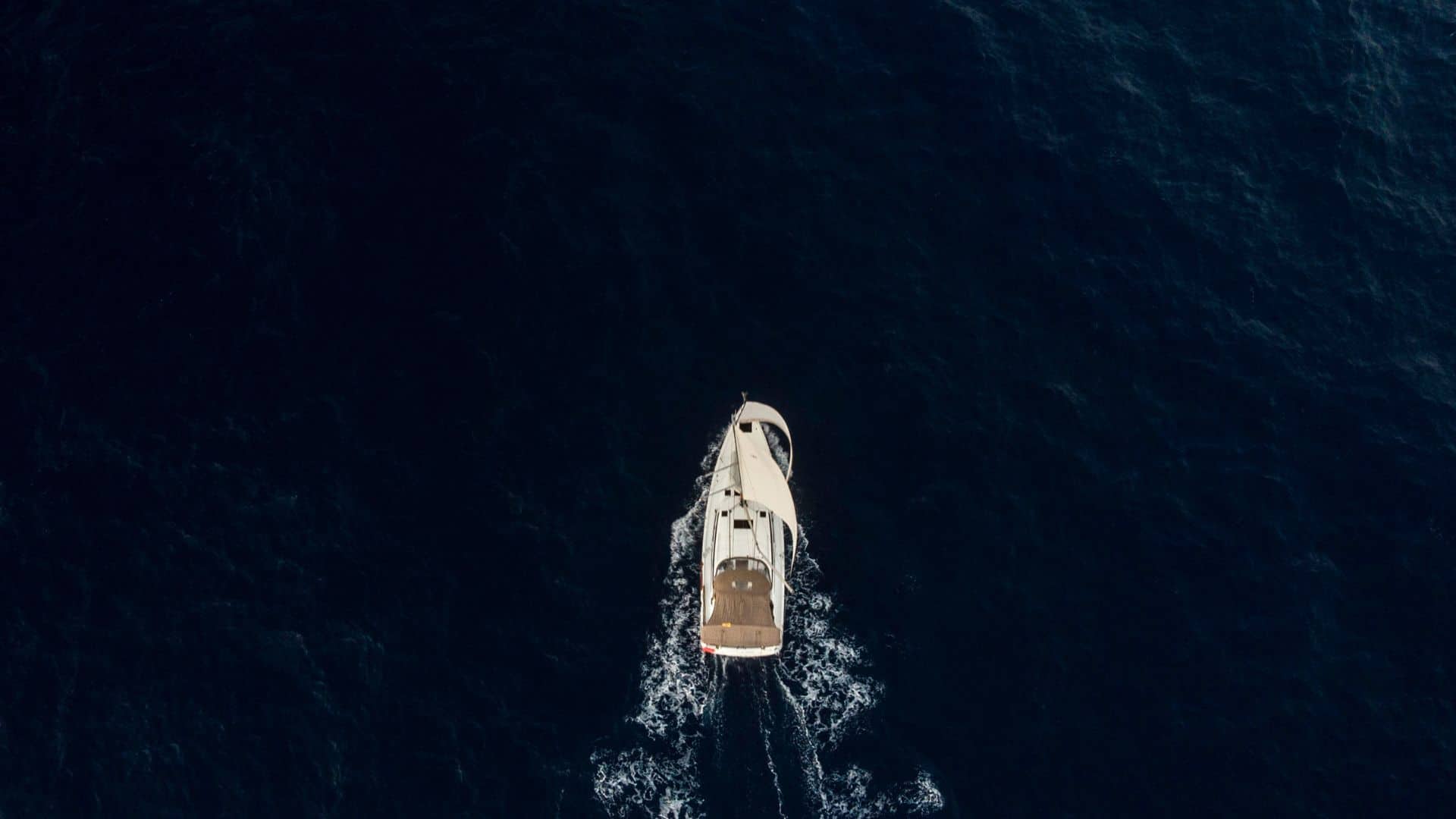 One ways by Sailing Alisios
 How did it all start?
For some reason God created them and they came together. This is a Spanish saying, which refers to the union between people who have common tastes, ambitions and goals.
This adventure started with 5 strangers looking for the same kind of experience to get away and enjoy nature again after quarantine.
Ecc Yacht Charter, a pioneer yacht charter company in the Canary and Balearic Islands, offers every year charters to transport their boats to the Mediterranean and in April 2020 Ecc Yacht Charter proposed to Augusto (skipper) to transport a boat from the Canary Islands to the Balearic Islands, he immediately started looking for crew.
Andrés Borges, one of the best filmmakers of the archipelago, in love with the sea and all it has to offer, joined the first one. Augusto told him about this plan through the social networks, more excited than ever with this idea just 3 days before the departure, he packed his backpack and confirmed his attendance.
On the last day, when we were preparing the boat to leave Tenerife, one of the crew members did not show up, this is the moment when we met Captain Wilson in the marina looking for a job, we were talking for a while, he seemed such a nice person. Suddenly we told him about our situation and after a good laugh he proposed to join us on the trip.
Reasons for our adventure
After several sailing trips, we decided to create a YouTube channel not only to communicate to people what we are doing, but to show society that sailing is no longer that world made for hard, dangerous and unpredictable people. We wanted to show that sailing is a way to be more in touch with nature, it takes you out of noisy, hectic and annoying days, it's a way to disconnect from real life and get into a quiet place surrounded by interesting people who are looking for the same feeling.
In this last episode, we also wanted to show some of the most beautiful islands of the Eastern Atlantic Ocean, sailing in Ihlas Selvagens and Madeira was an amazing experience. This was our first goal, to get to know new places by having the opportunity to show and talk about these islands. With all these restrictions travelling seems to be very difficult or at least annoying, so why not show not only our experience on board, but also the places we visited.