Calm and crystalline waters with good restaurants on the coast, gentle breezes and dreamy coves with easy anchoring. Take advantage of the ease of visiting several islands, such as Cabrera and Menorca, Ibiza and Formentera. We have a large fleet for charter with or without skipper.
Available from May to October
Frequently asked questions for renting boats in Mallorca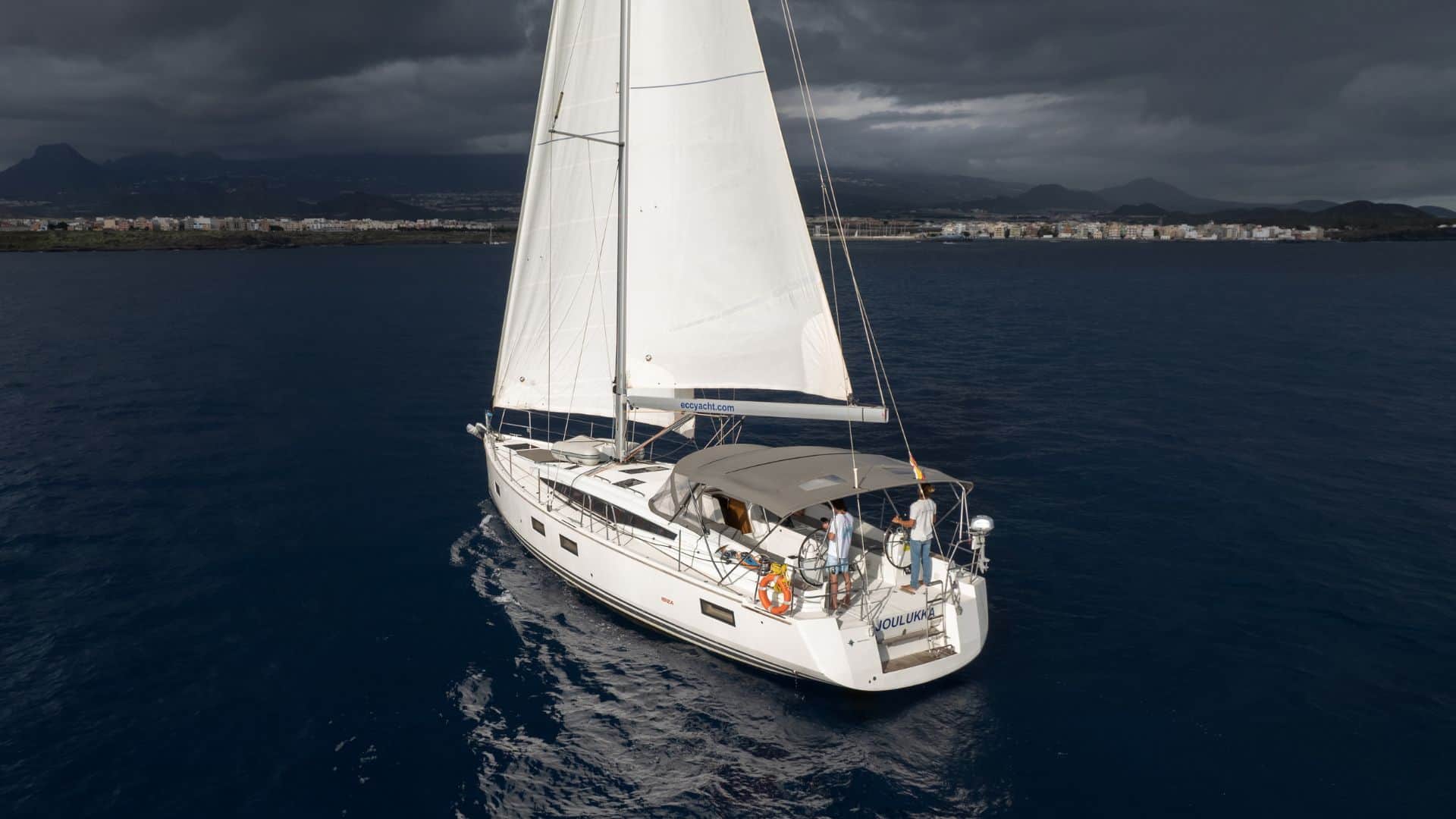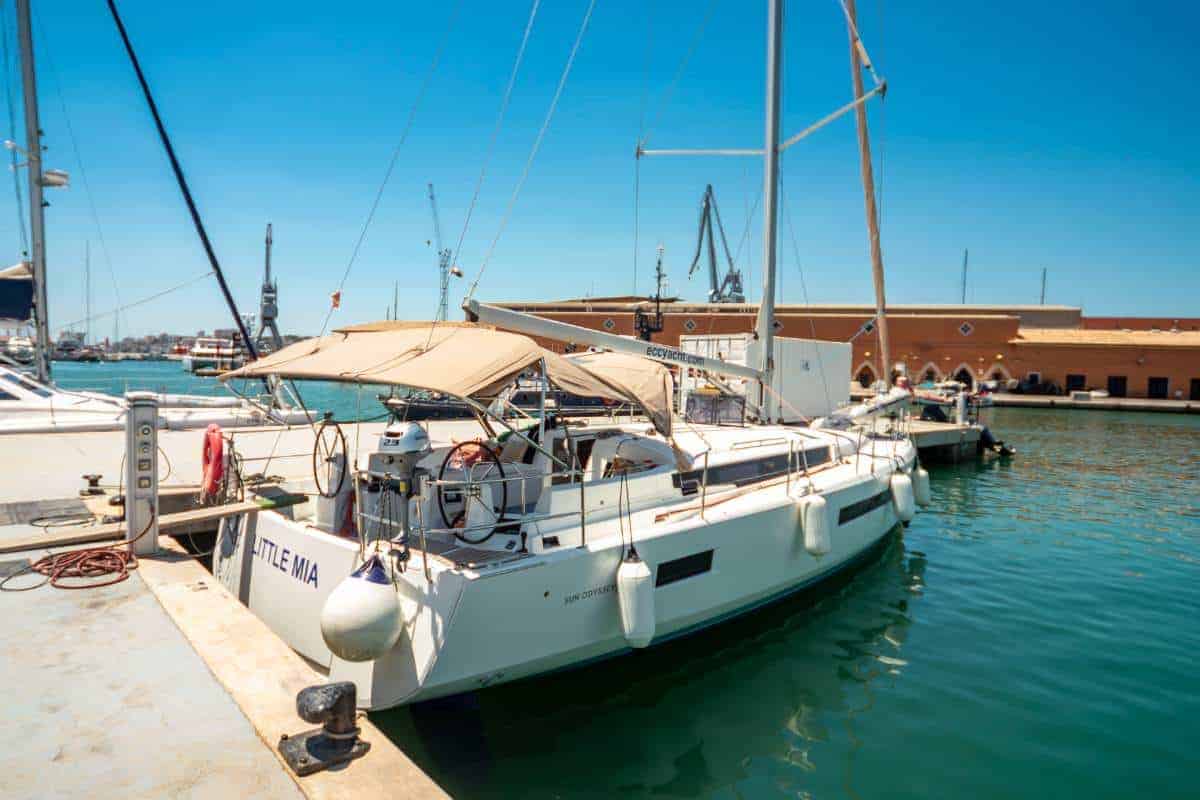 Sun Odyssey 490. Little Mia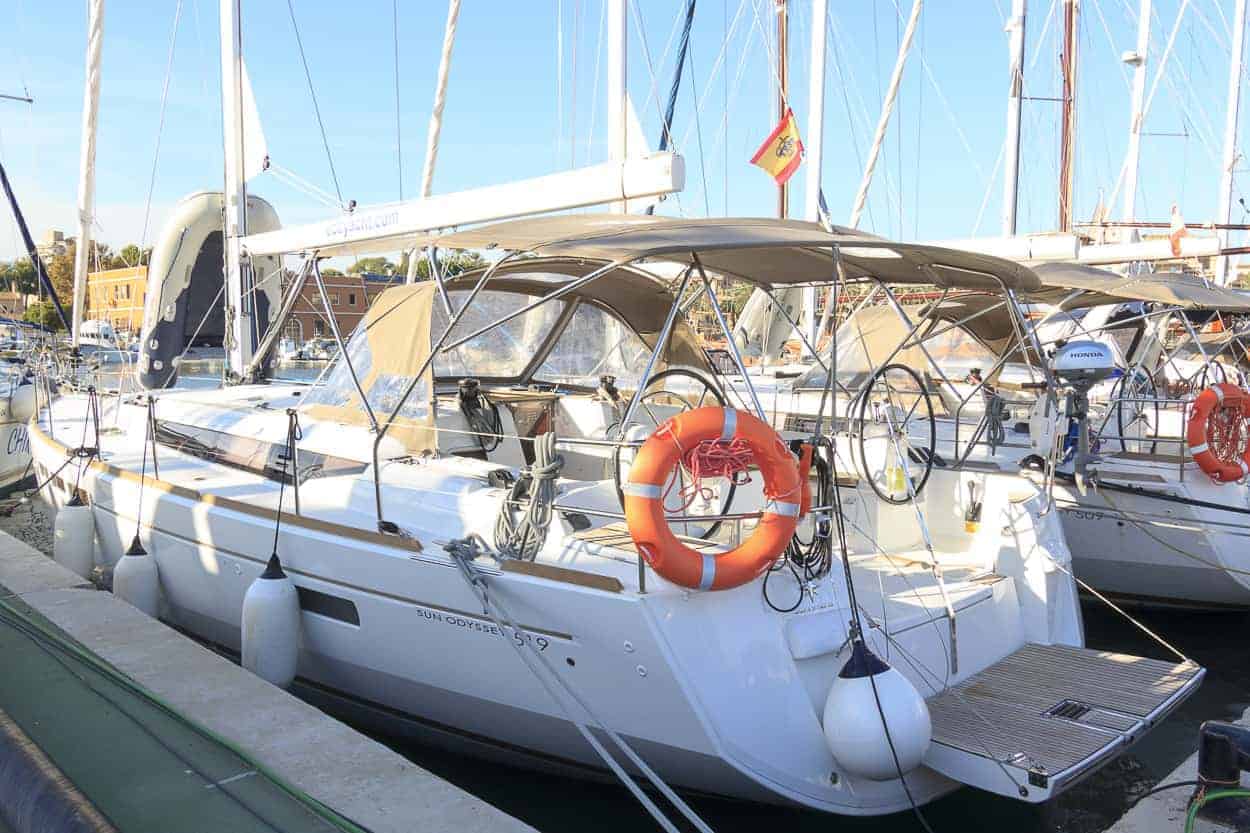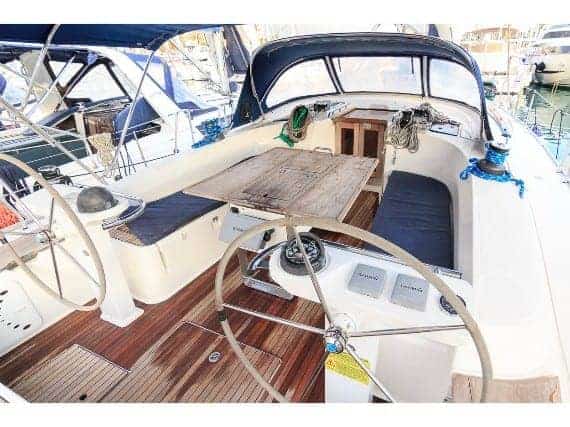 Bavaria 45 Cruiser. Akilina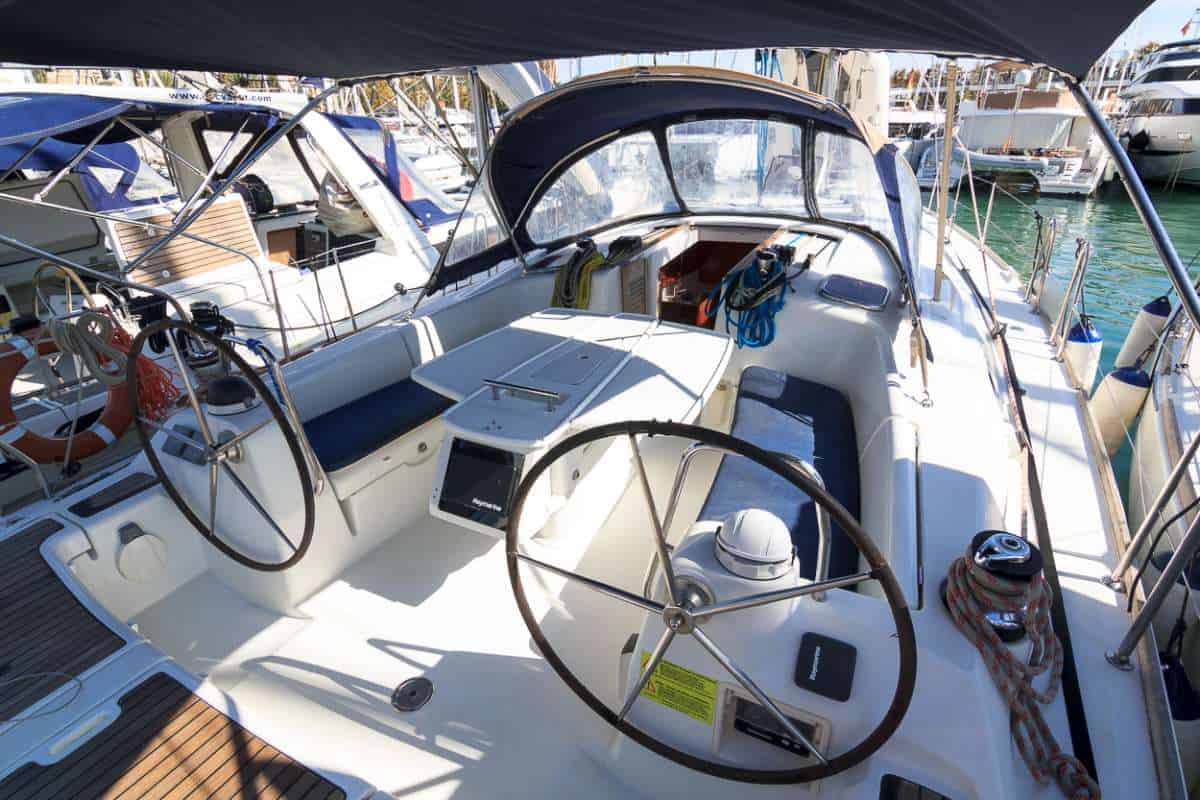 Oceanis 43. Tasmanian devil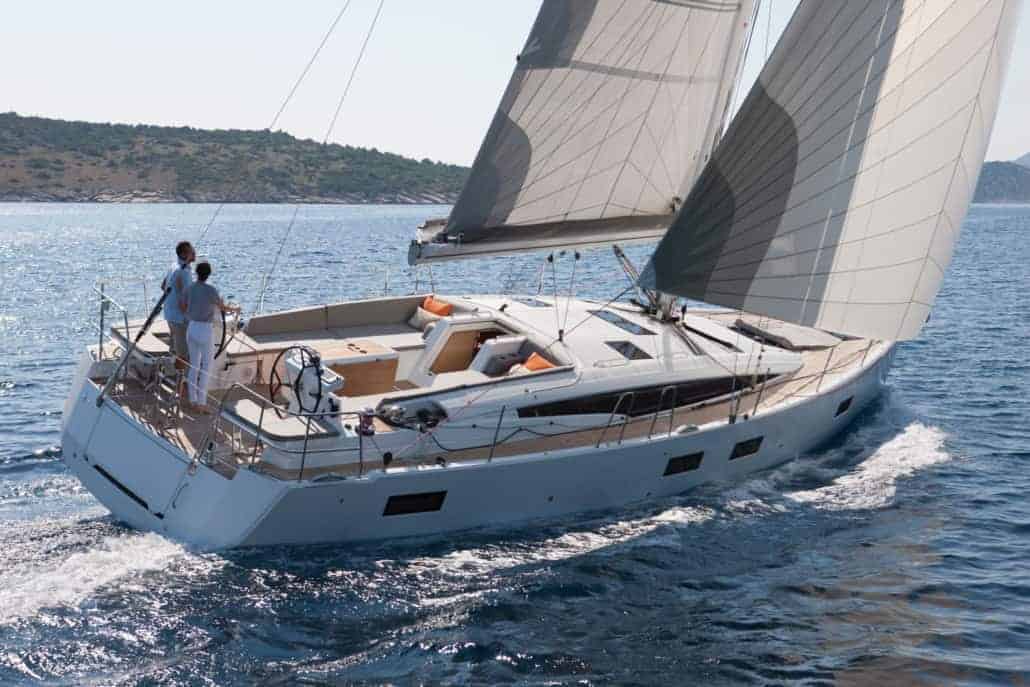 Book your boat for the One Way Trip from Mallorca to Tenerife on 15/10/2023.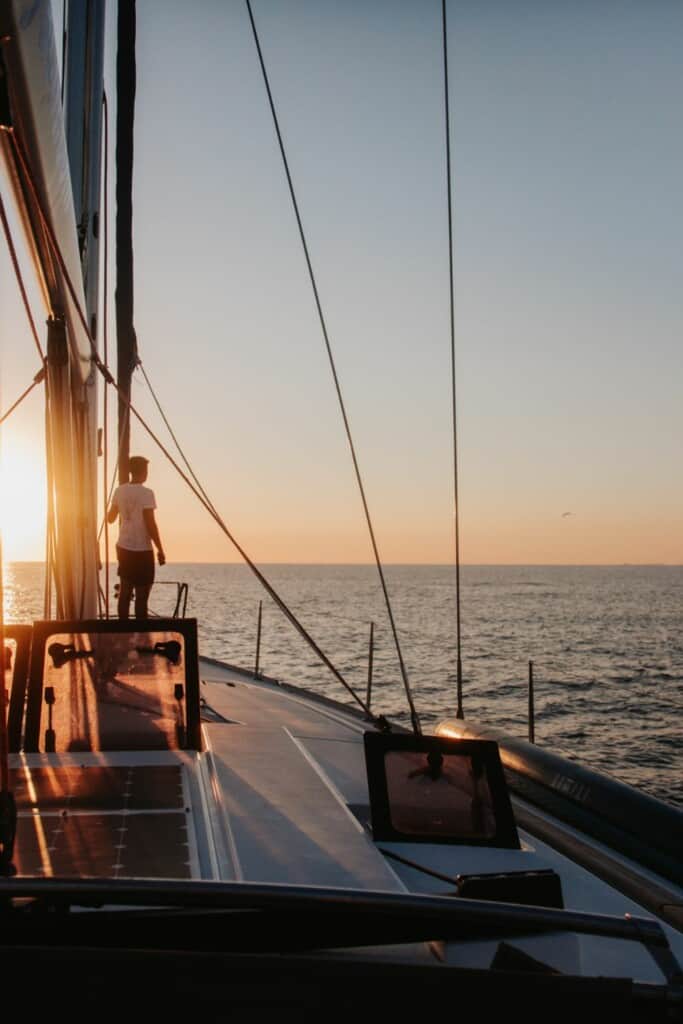 The Balearic Islands, the yacht charter destination par excellence.
Majorca, Minorca, Ibiza and Formentera are the most popular charter destinations in the western Mediterranean. You will find dreamy coves, crystal-clear waters that will make you feel like you are in the European Caribbean, the best sunsets in Spain and an overflowing natural environment. The Balearic Islands, although it is a destination where you can enjoy all the peace and quiet in the world, is also a destination where you can enjoy days of partying in the best beach clubs.

The charter season in Mallorca starts in May and ends in October, during these months the average temperature is 25ºC and the winds are mild and refreshing. The Mediterranean sea is characterised by its calmness and warm temperature during the summer months, which makes sailing easier and also guarantees the comfort of anchoring. You will enjoy the coves like nowhere else in the world.
The attractions of sailing around the Balearic Islands
This Mediterranean archipelago is synonymous with calm waters and light winds, although it is true that dangerous summer storms can form from time to time, which is why the Ecc Yacht Charter team regularly informs you in the event of adverse weather phenomena.

You will find wide and easy coves for anchoring, with sandy seabeds and well sheltered from the wind and waves.

Our base is located in the Lonja Marina Chárter, in the centre of Palma de Mallorca, 57 nautical miles from Ibiza and 80 nautical miles from Menorca.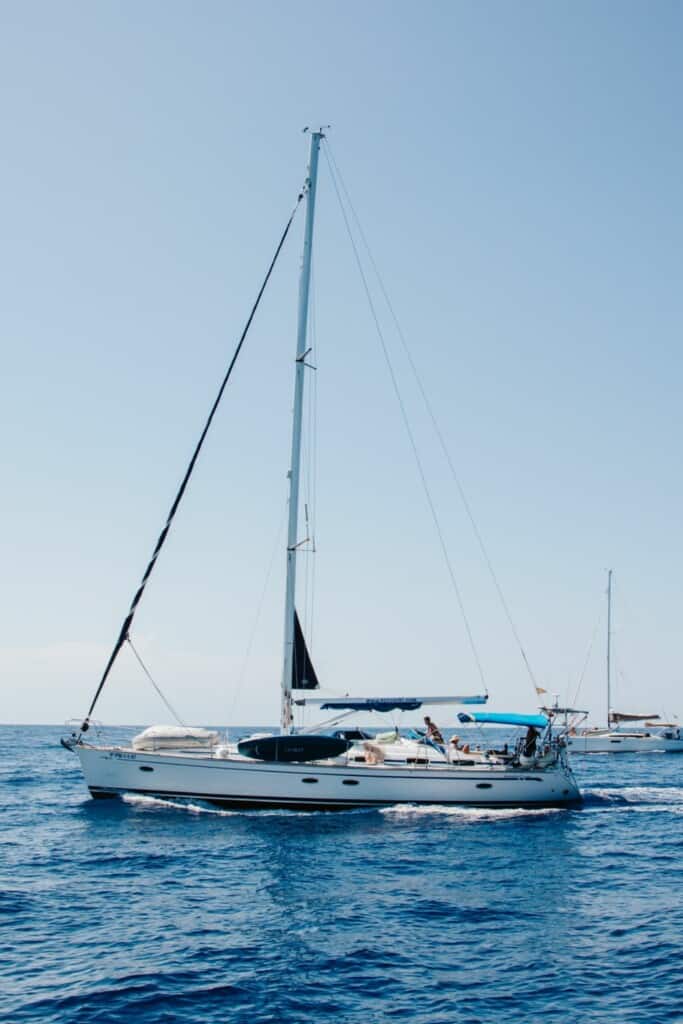 Our marina in Mallorca, La Lonja Marina Charter.
Located in the centre of Palma de Mallorca, this modern marina offers all the services necessary for a pleasant and satisfactory stay, as it is specifically designed for charters.

Provisioning is easy, either order in advance so that everything is delivered to your yacht before arrival or do the provisioning in person. If you wish to buy fresh local produce we recommend you go to the Santa Catalina Market which is a 10 minute walk from La Lonja Marina Charter.
Do you want to book in Balearic Islands?
Talk to us
RENTING IN THE BALEARICS FROM MAY TO OCTOBER AND IN THE CANARIES FROM NOVEMBER TO APRIL
We will contact you to finalise all the details of the booking via email.