Where would you like to charter your boat with ECC Yacht?
Choose your destination, we will advise you to find the best boat to enjoy a dream week in the Balearic Islands, Canary Islands or the Caribbean.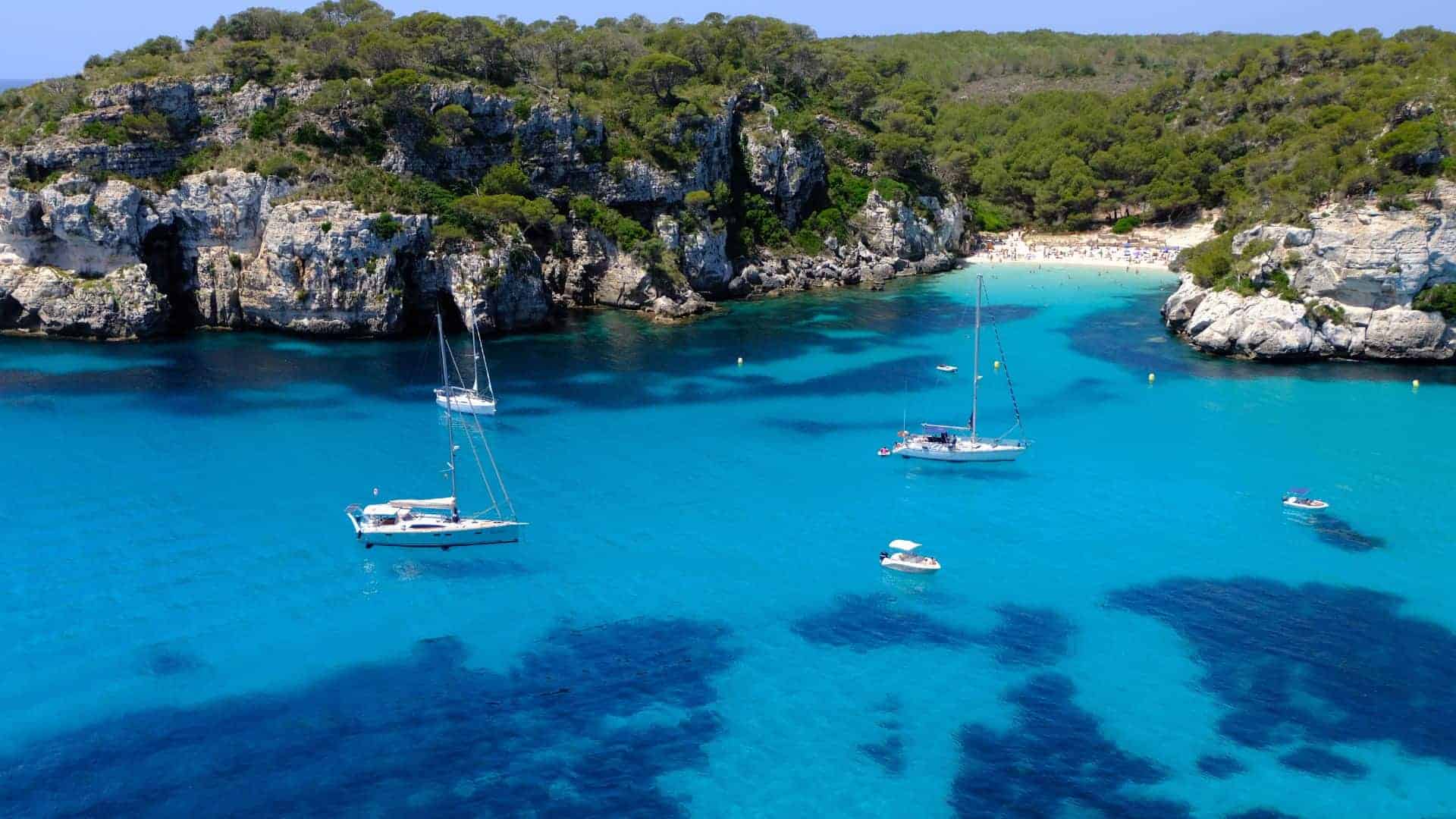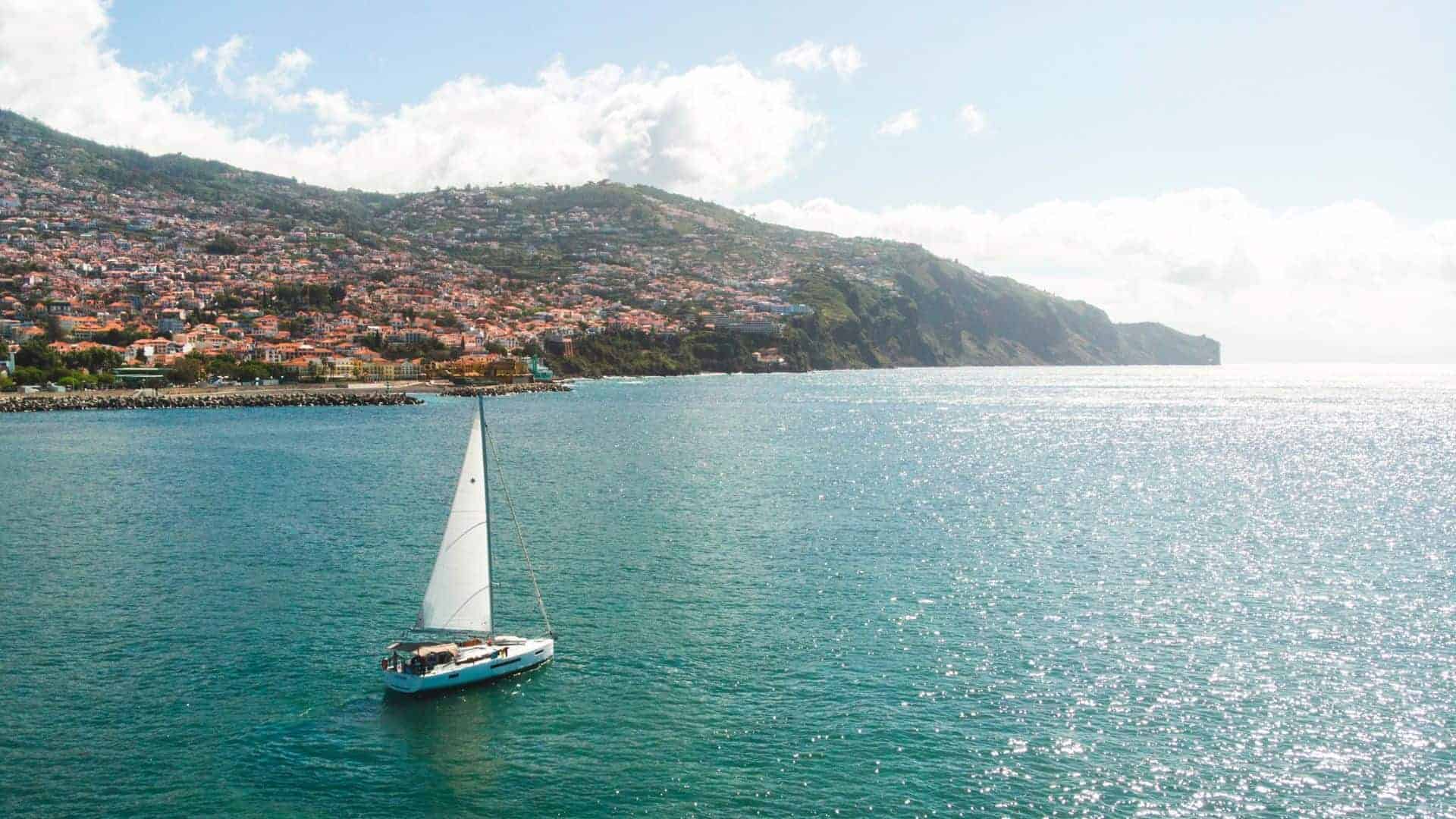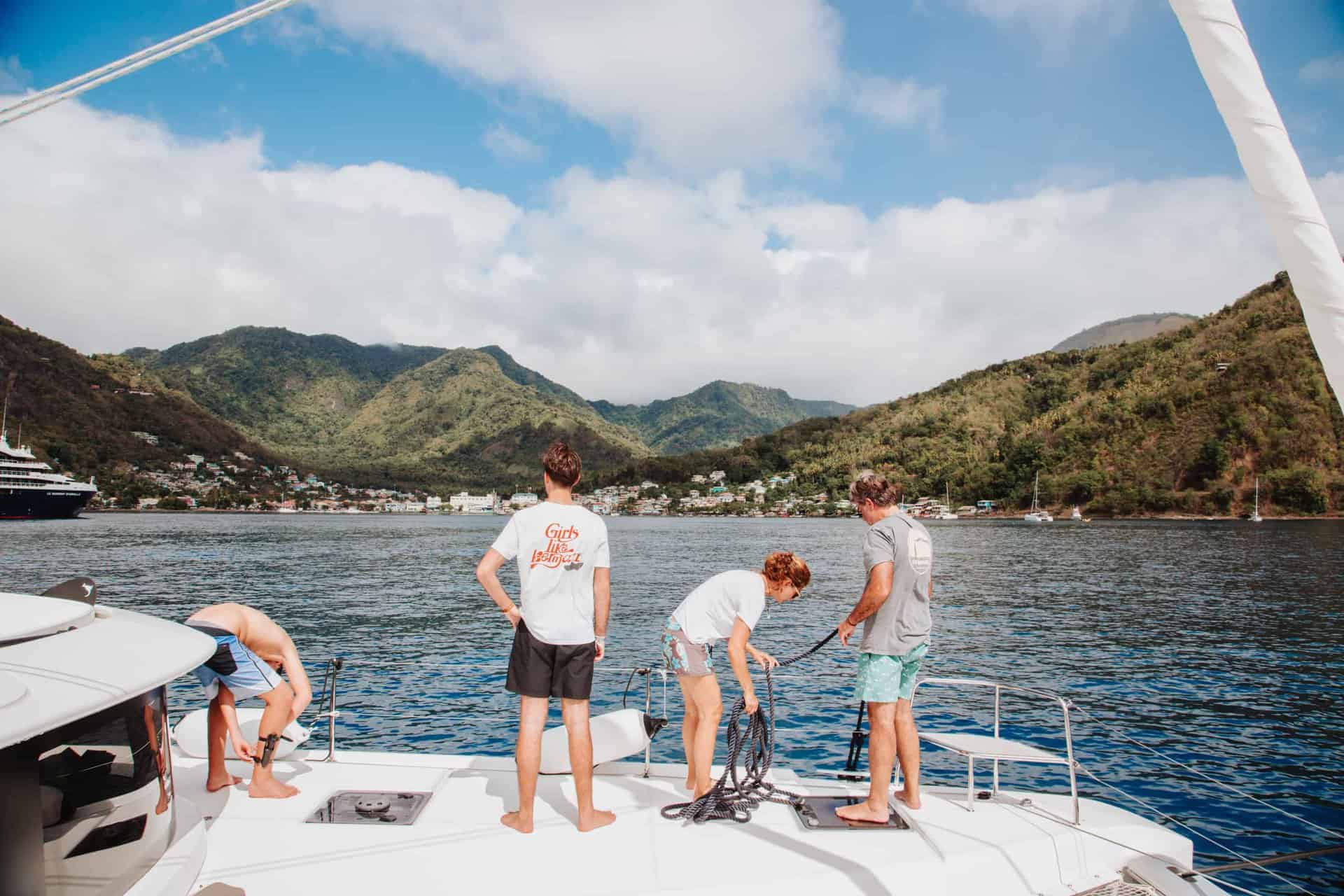 Rent Boats in the Caribbean
Still not sure about chartering with us? Soon we will show you how we work, our team, marinas and boats in video.
More than 100,000 satisfied customers with ECC Yacht
It was everything, from minute one to the end of the party, well, except the farewell, it was a faena.

Preparations in collaboration, I learned to navigate with the senses and with instruments, The people, especially the Canarian hosts and organisers, exceptional. The solution of small inconveniences or problems, fast and efficient. The stages were very well thought out. The anchorages or overnight stays in port were very opportune.

All in all, it was a magnificent week, with a final paella typical of the Spanish Levant.

We would like to highlight the organisation and its professionalism, as well as the personal stature of Ángel and his troop, not to mention the fishing in the middle of the navigation.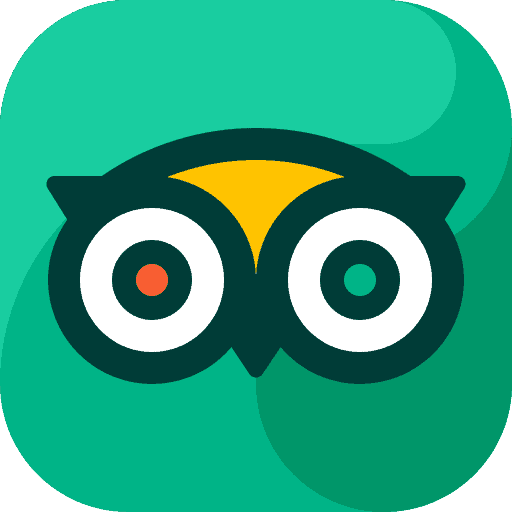 New Godo
I have chartered sailing yachts between 30 and 45 on more than 8 occasions and this is the first time I would repeat with the same company.

The boat was a 2009 Oceanis 43 where we stayed 7 people very comfortably and despite having some signs of use completely normal for 13 years of continuous use, the boat was in very good condition and gave no problems.

As for the payment everything has been done in order and with invoices; the deposit has been managed and returned. Friendly staff with a lot of experience at sea. Definitely a recommendable and professional company.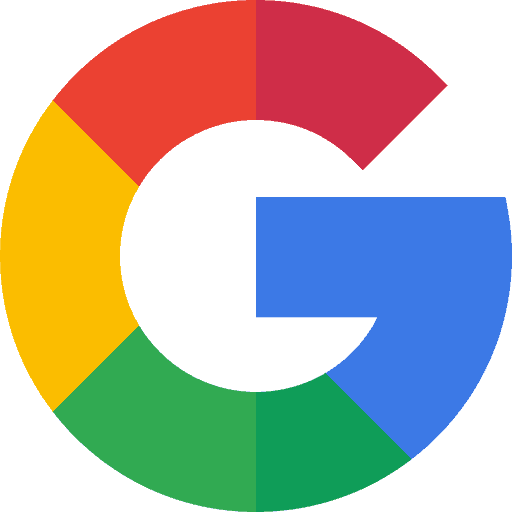 Alvaro Roberto Suquía Rodet
It is a unique experience, even if you have never been on a sailing boat before, I recommend it 100%.

The week of sailing in Mallorca passed very quickly, we enjoyed the boat and the island.

The professionalism, empathy and good character of the ECC Yacht Charter staff makes the experience unforgettable.

Thank you Patricia and Ángel for your closeness and help at all times.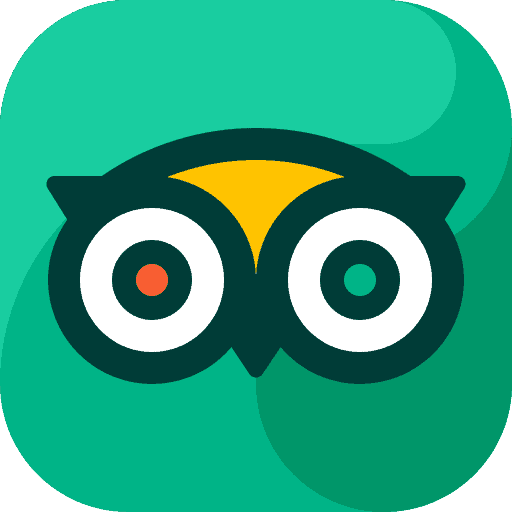 C. Antonio F.
 The best in town! We went out with the amazing and spacious catamaran "Machango" this week, what can I say.... Just perfect!

Great boat, lovely and wise captain at sea, excellent management, just an overall satisfactory experience!

Thank you, Augusto, you Molas!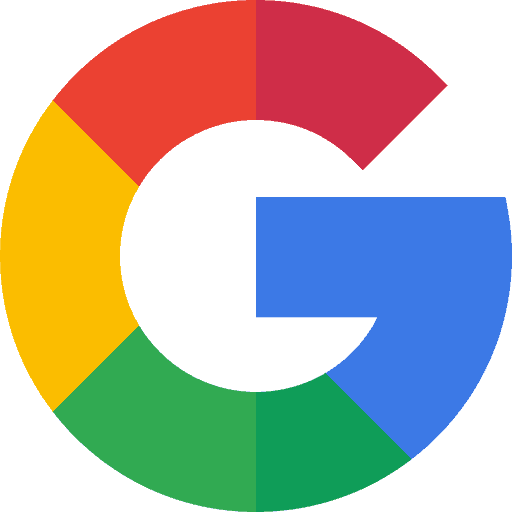 Alexander Brandner
I have just arrived from spending a week with some friends on an ECC Yacht catamaran. This year we travelled around the island of Menorca and had a great time.

This is the third year that we have made this trip to the Balearic Islands and we have rented their boats. I recommend them without a doubt, their boats are in perfect condition and their people are very good professionals and very friendly like the good Canarians they are.

If you go to the Balearic Islands do not hesitate to rent one of their boats with or without skipper and enjoy these wonderful islands by sea. Highly recommended, you will thank me.
Next year we will repeat without hesitation.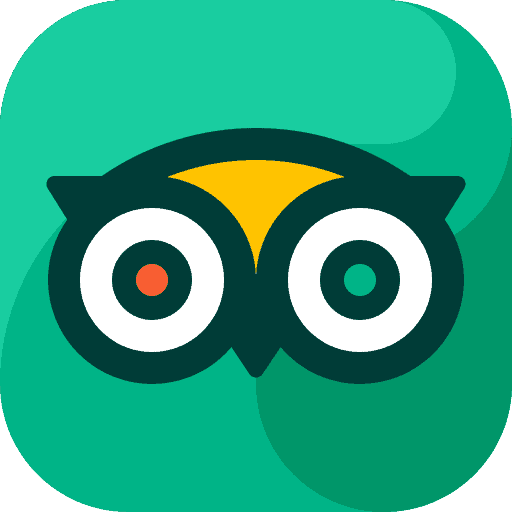 Francisco M
I have shared with Ángel Escolar Escuder (ECC Yach Charter) an unforgettable crossing between Mallorca and Tenerife.

As skipper, he has at all times generated the necessary safety and confidence for navigational decisions, as well as providing his crew members, at all times, with all the lessons that will allow us to improve our skills on board.

As skipper, he is a skilful and cheerful dynamiser of extremely cordial and comfortable relationships among the crew, which will undoubtedly last for a long time.
The boat, the Machango, an excellent catamaran with more comforts and equipment than you would expect, a luxury.

All in all, I can only congratulate the shipowner and celebrate this experience, which is truly recommendable.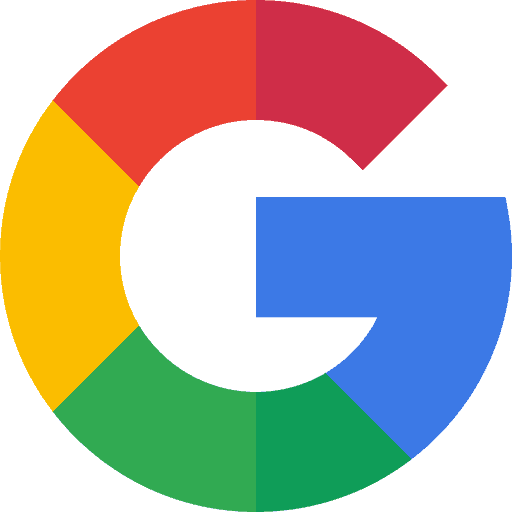 Jose Antonio Cuellas
The last 3 summers we have rented 4 boats with them in Mallorca. Easy to sum up the experience: they are serious.

The boats are well maintained, in good condition and with details for both sailing and leisure.

They care about what's important, as long as you take care of the boat as much as they care about the boat.

If you are looking for a quiet and carefree boat trip, they are the best option.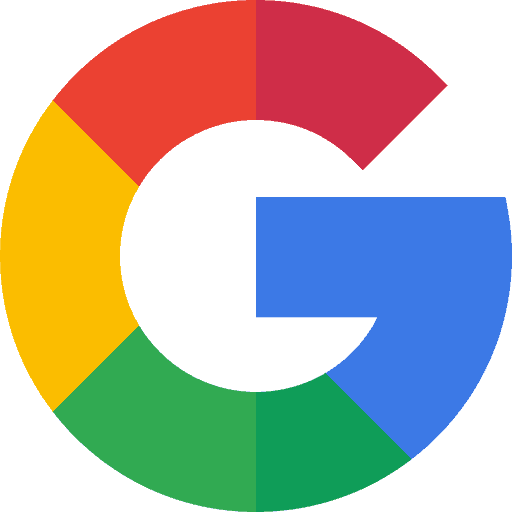 Xavier Galmés Sureda
Discover Ecc Yacht's mission
True to our mission that you always get an unparalleled service, combining comfort on board through a demanding maintenance of our boats with a respectful and observant treatment with our client. We offer advice on routes and navigation taking into account the weather forecast so that you can enjoy your holidays with safety and pleasure.

We customise your charter according to your needs, with online guides to help you get to know your boat better and learn the secrets of our coasts beforehand.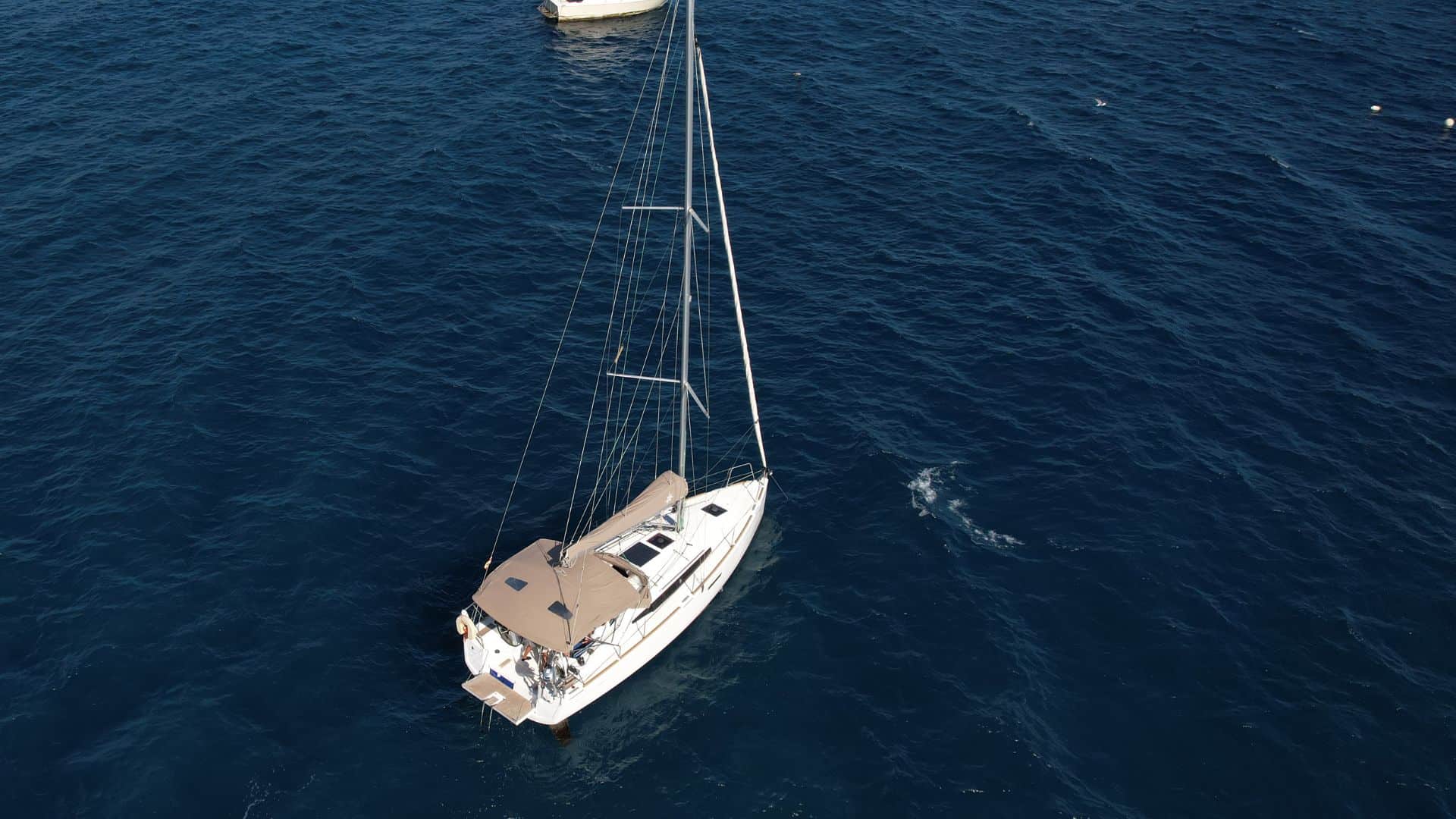 Take a look at our events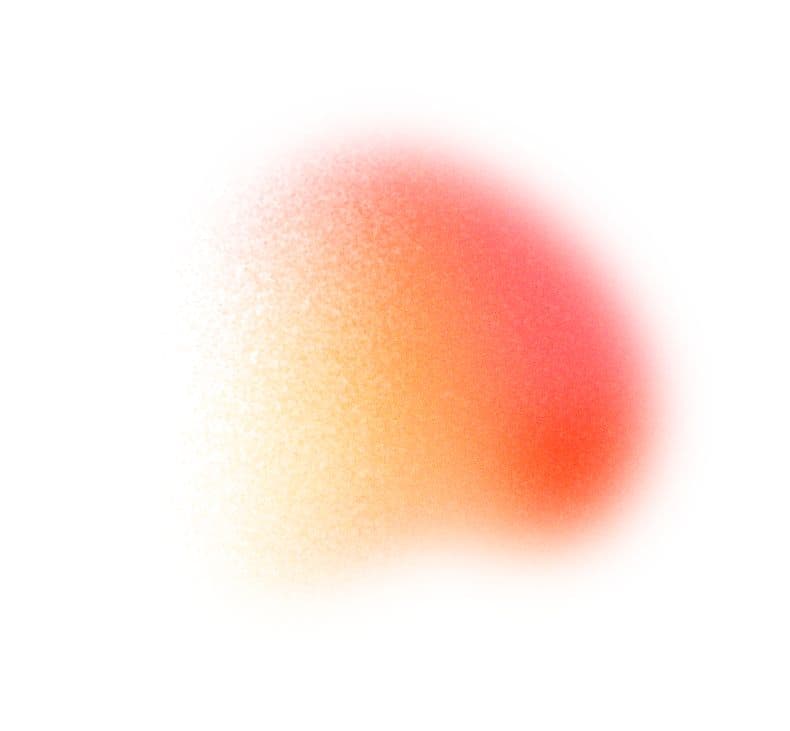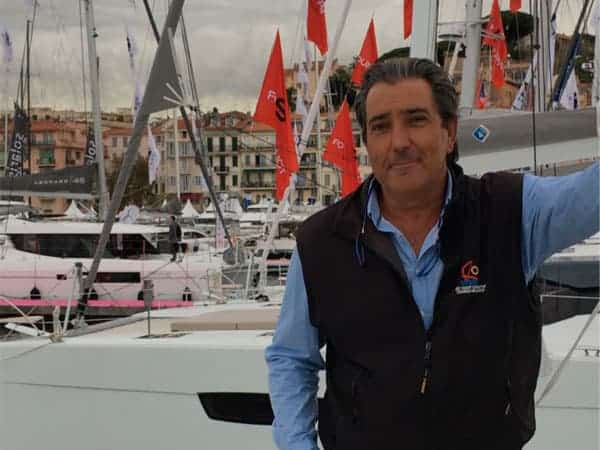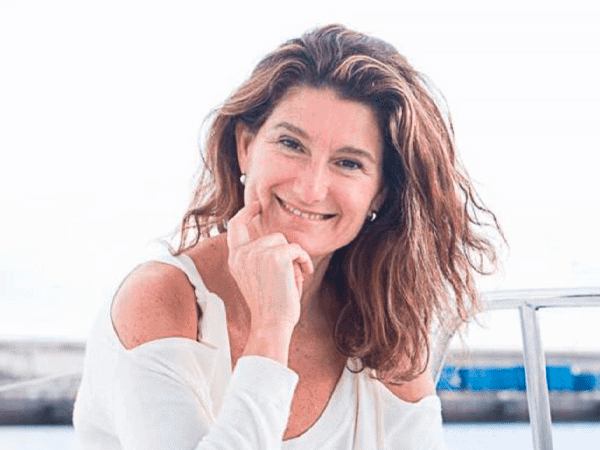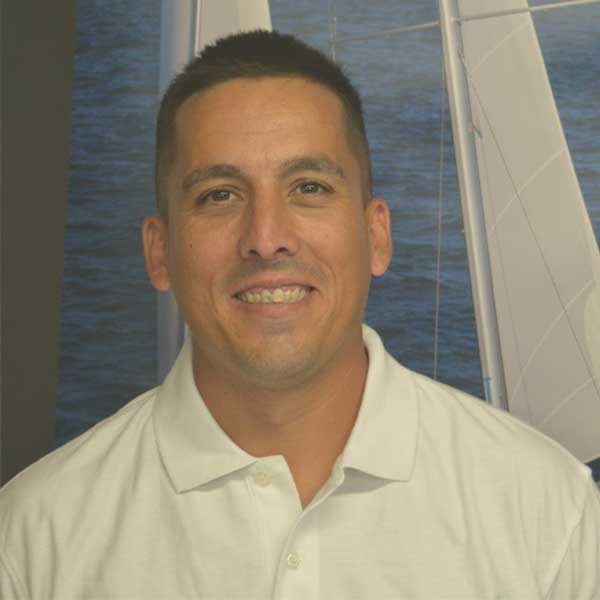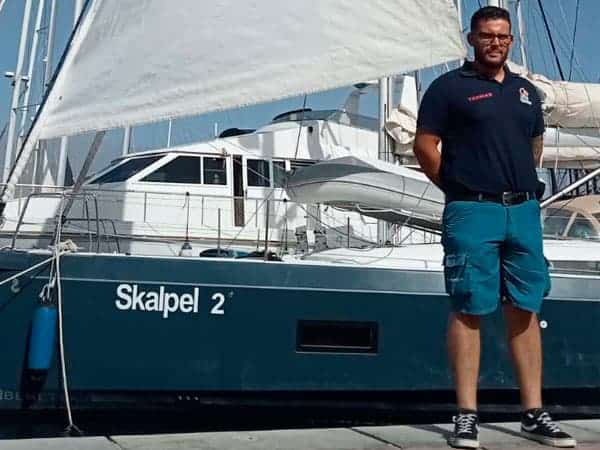 Mechanic specialised in Yanmar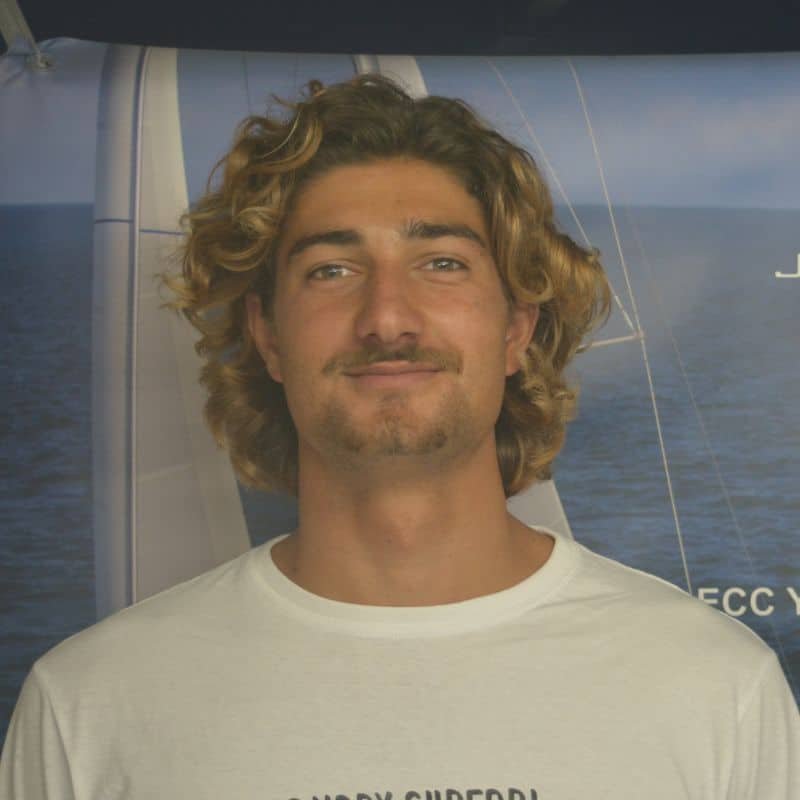 CRO and social media manager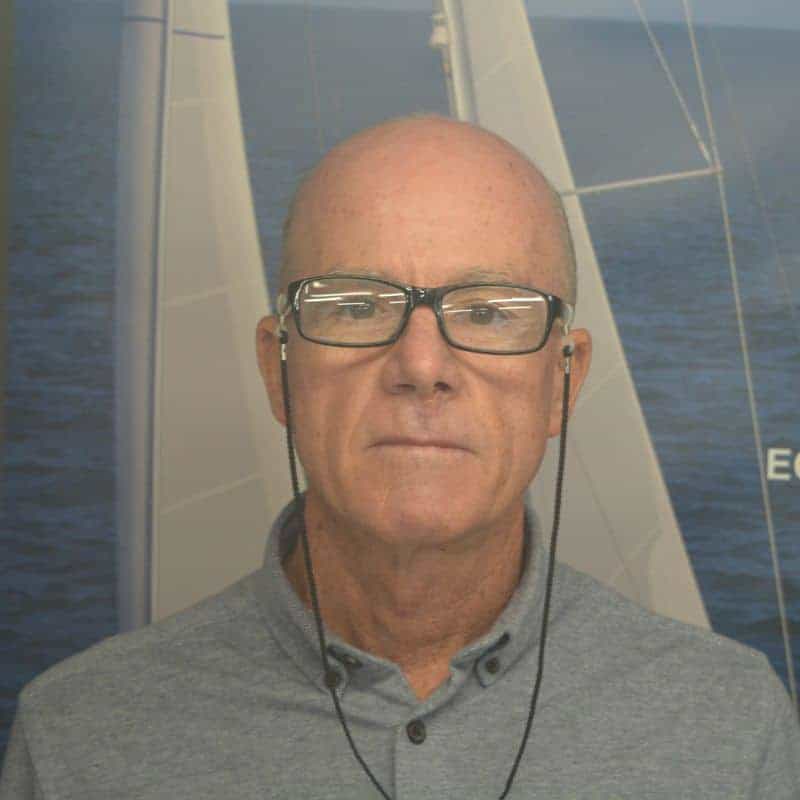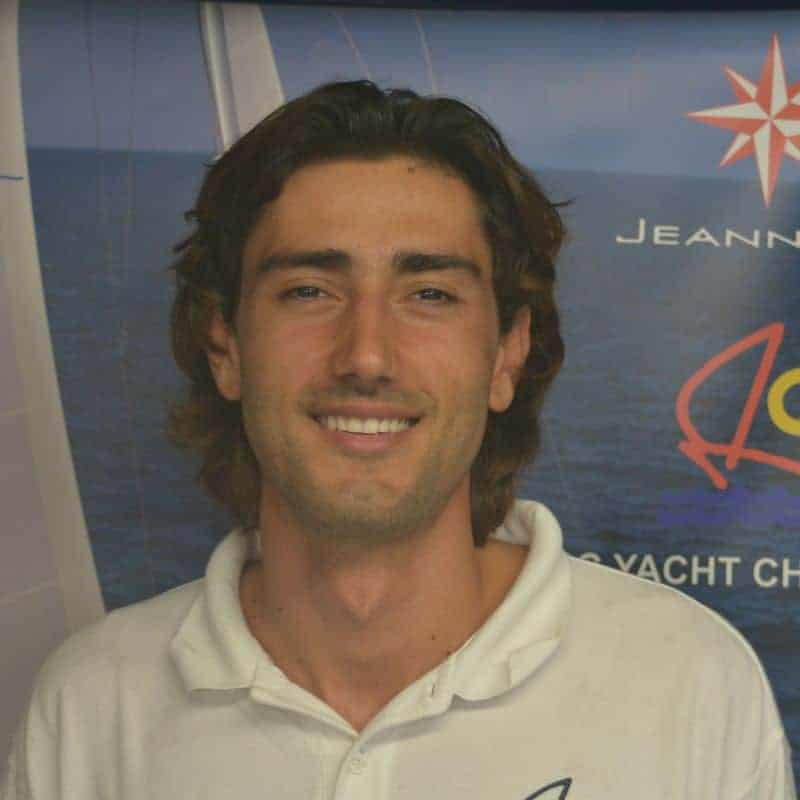 Director of the Canary Islands base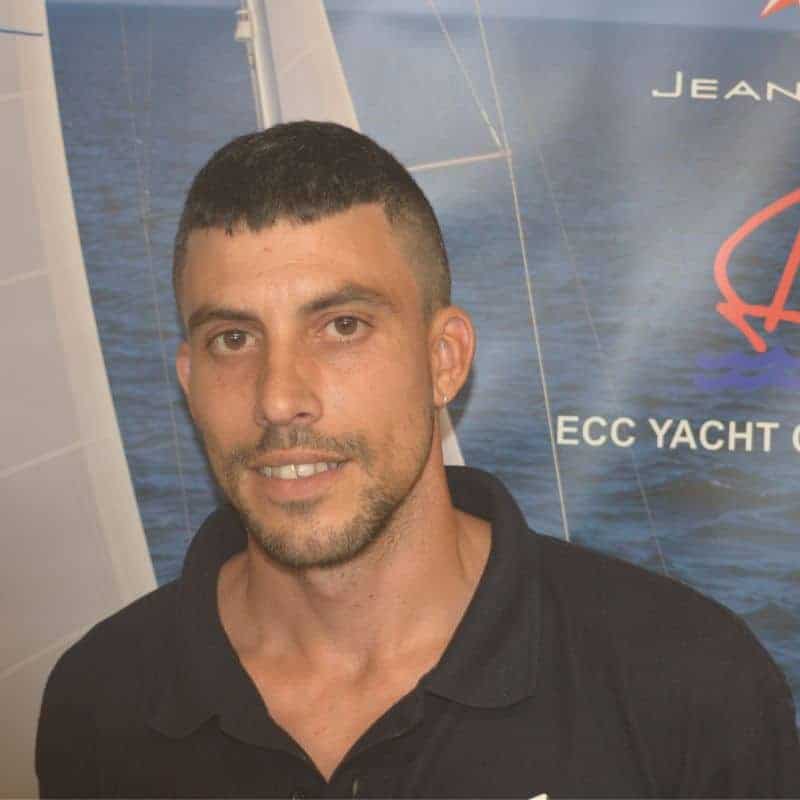 Technician and sail repair specialist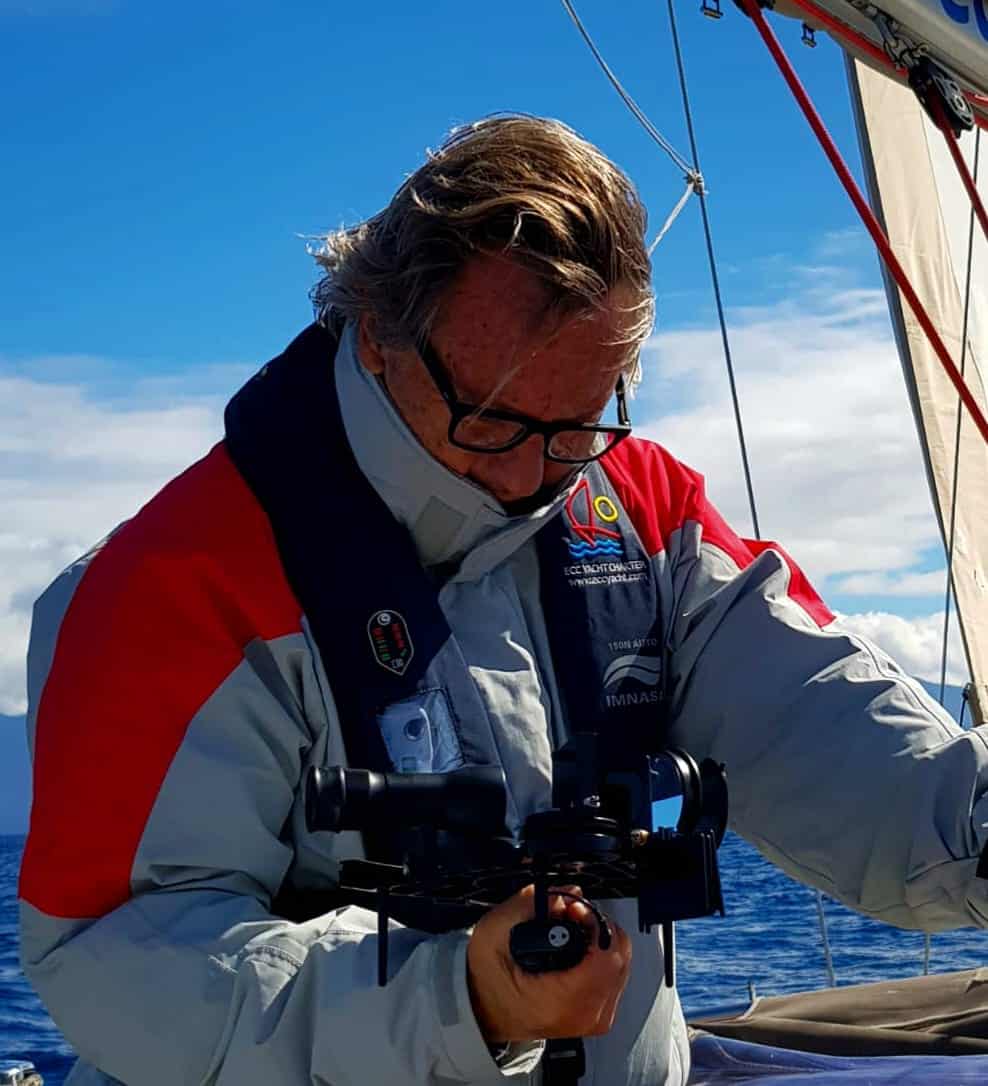 Nautical academy director
Our Marinas in
Canary and Balearic Islands
Depending on where you make your charter you will embark in one of our Marinas.
Muelle La Lonja s/n,
Palma de Mallorca, 07014
Marina Santa Cruz de Tenerife
Dársena Comercial los Llanos, S/N
Santa Cruz de Tenerife, 38001
Las Galletas, Marina del Sur
Adress: C/ Rb. Dionisio González, Torre de Control 2º Planta
38631 Las Galletas, Arona, Tenerife
Marina Rubicon. Lanzarote
Urbanización Castillo de Águila, C/ El Berrugo, 2
Playa Blanca . Lanzarote, 35580