Rent Boats
in the Canary Islands
Wild coves under majestic cliffs, fishing villages on the coast and farming villages inland to enjoy the local gastronomy, constant winds and stable temperatures... all this is what awaits you in the Canary Islands. If you are a sailor with a desire to sail and discover, you can't miss it.
Available from November to April
Frequently asked questions for chartering boats in the Canary Islands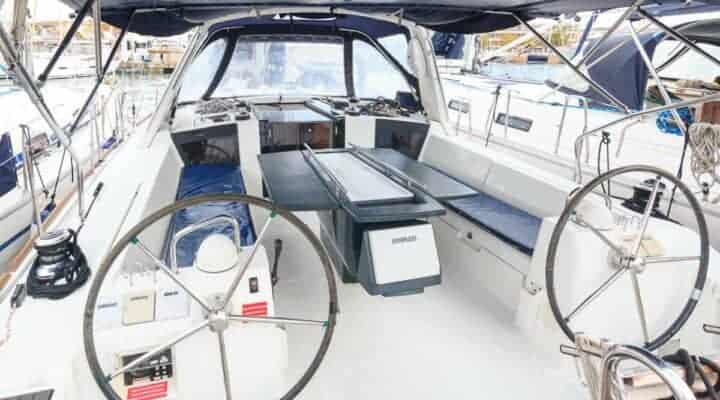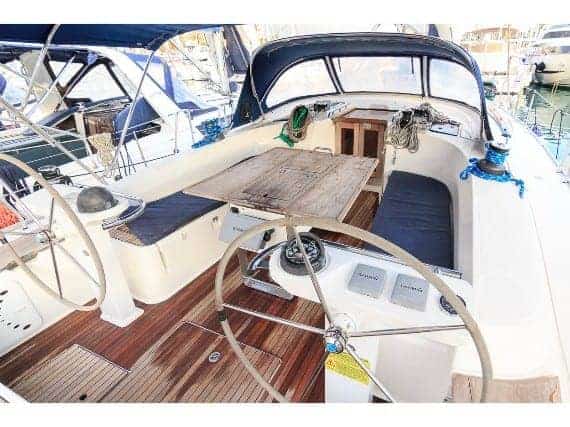 Bavaria 45 Cruiser. Akilina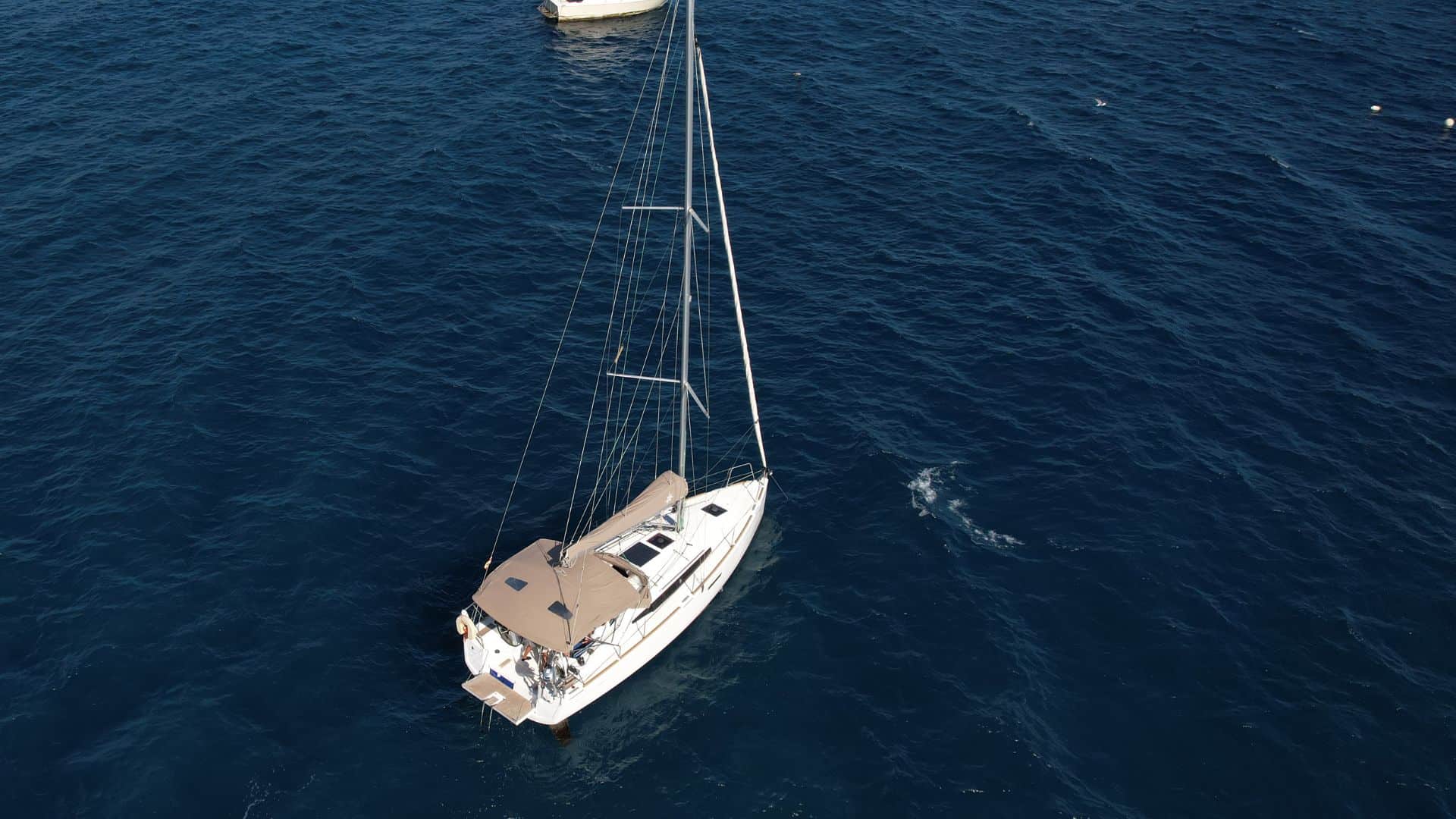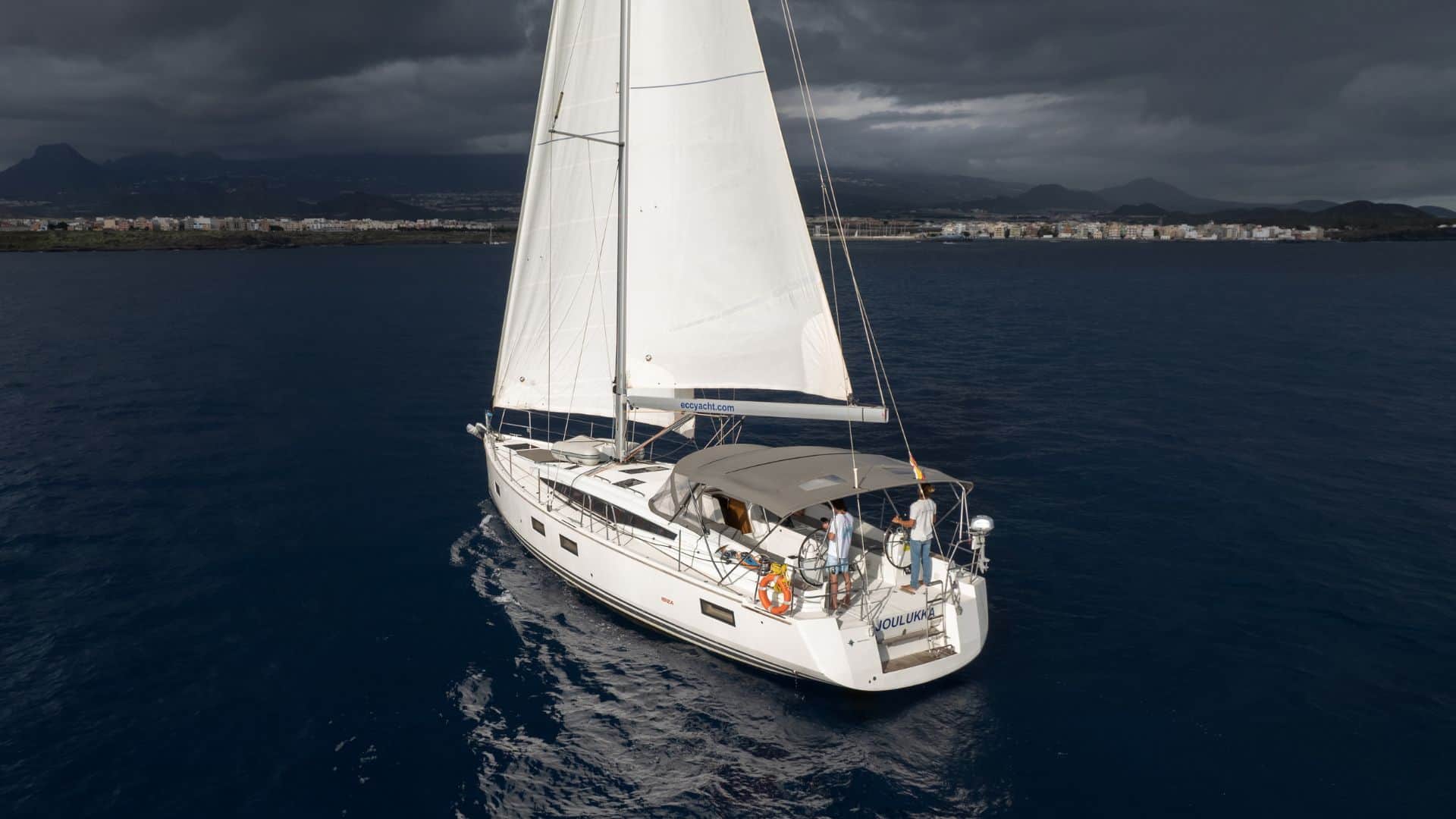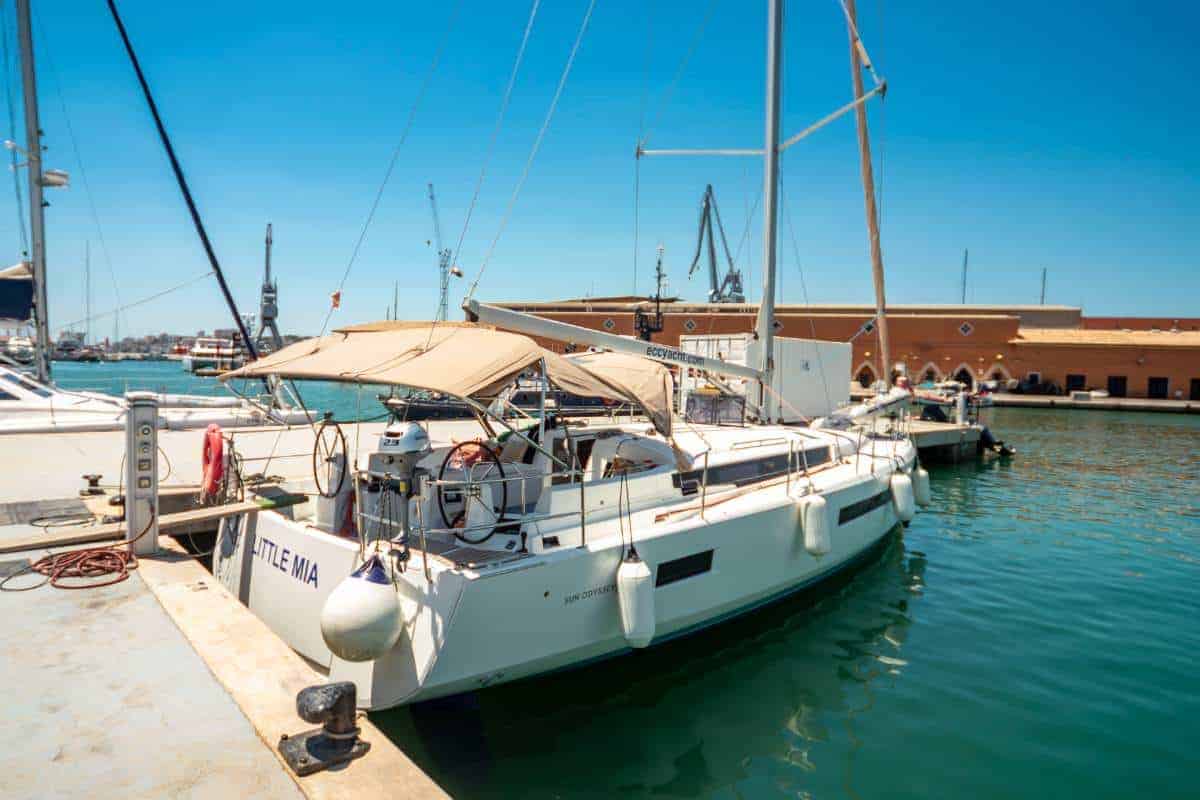 Sun Odyssey 490. Little Mia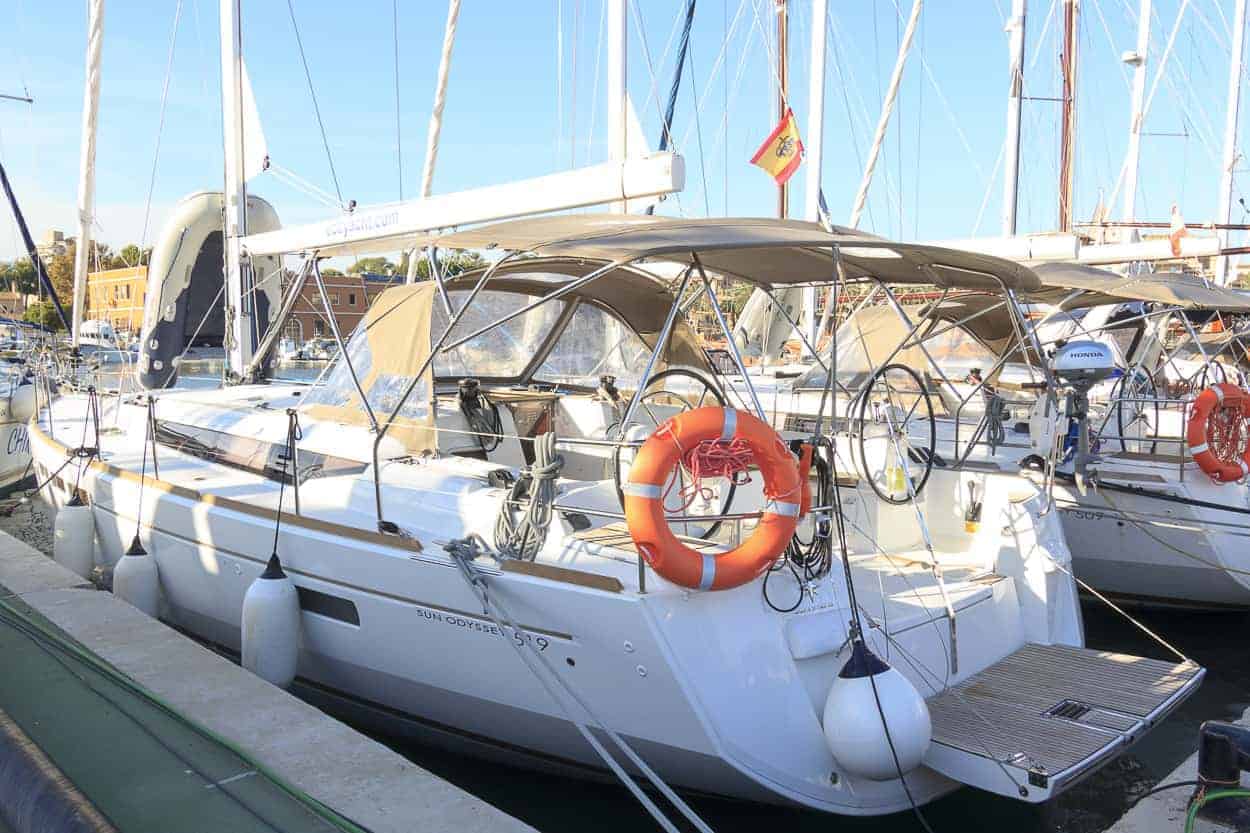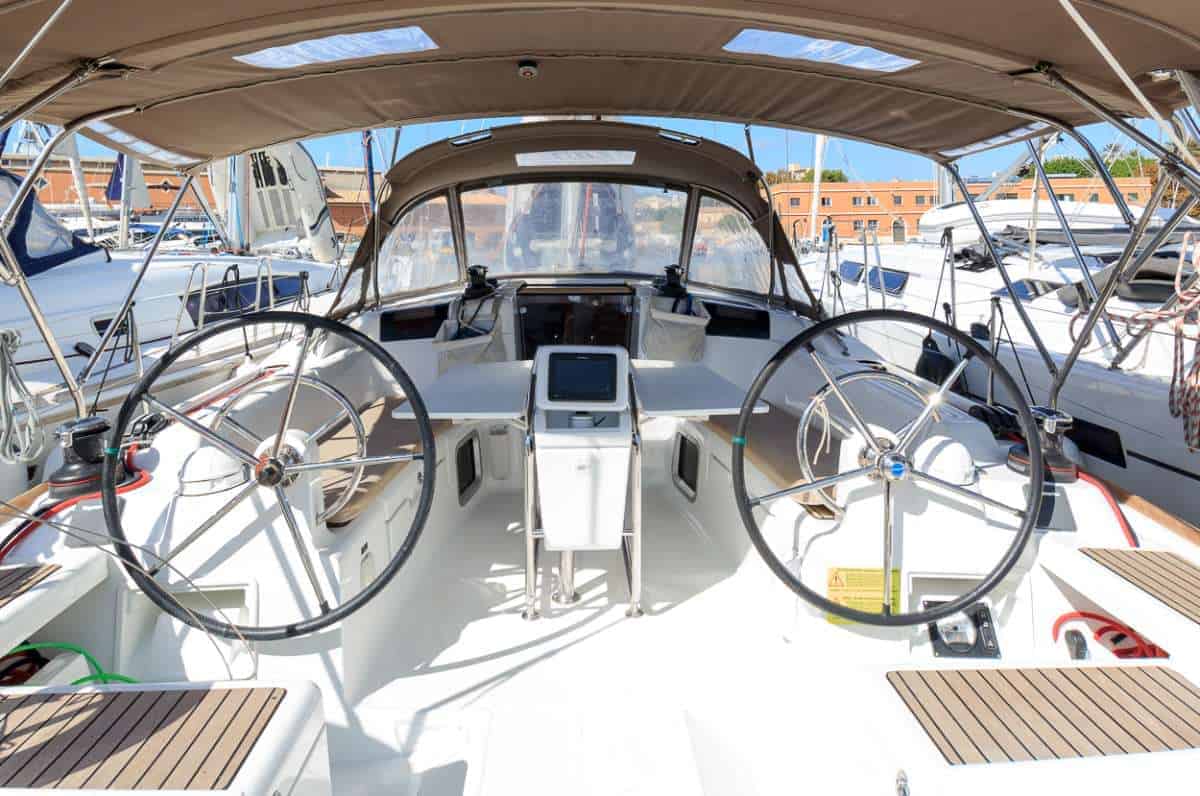 Sun Odyssey 419. Turrun Turrun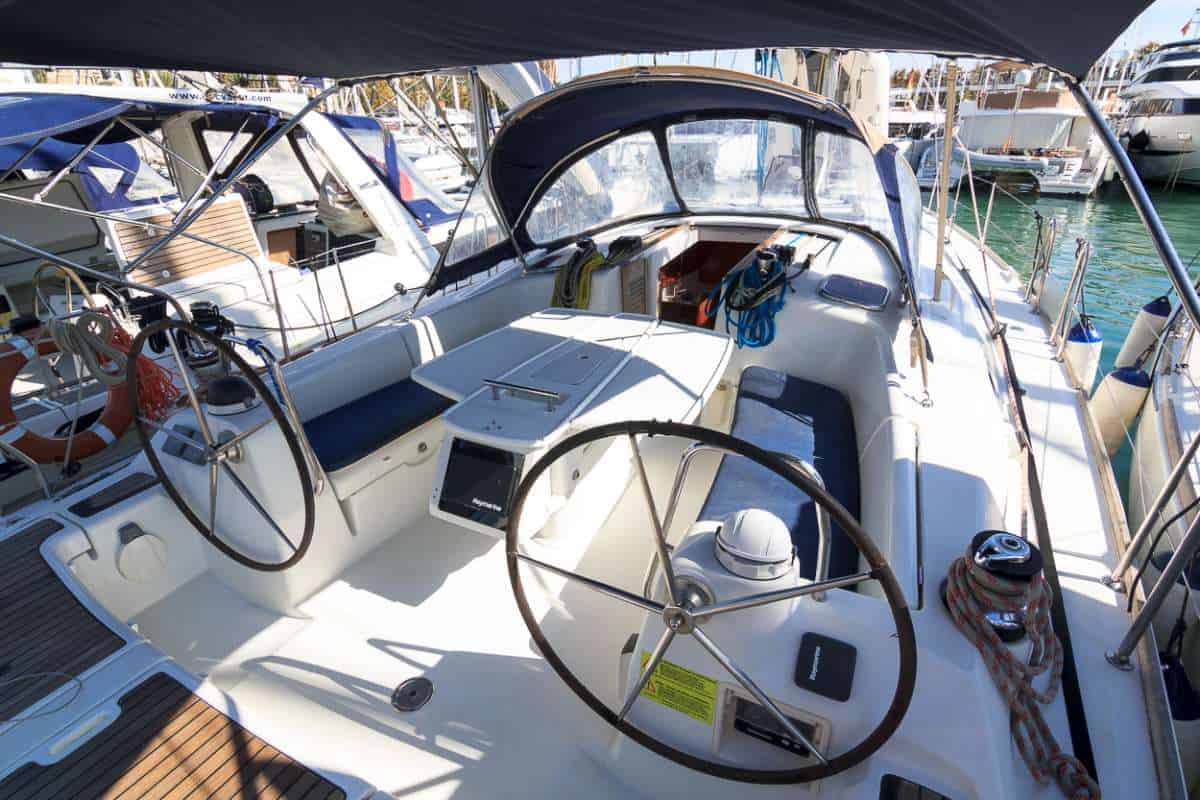 Oceanis 43. Tasmanian devil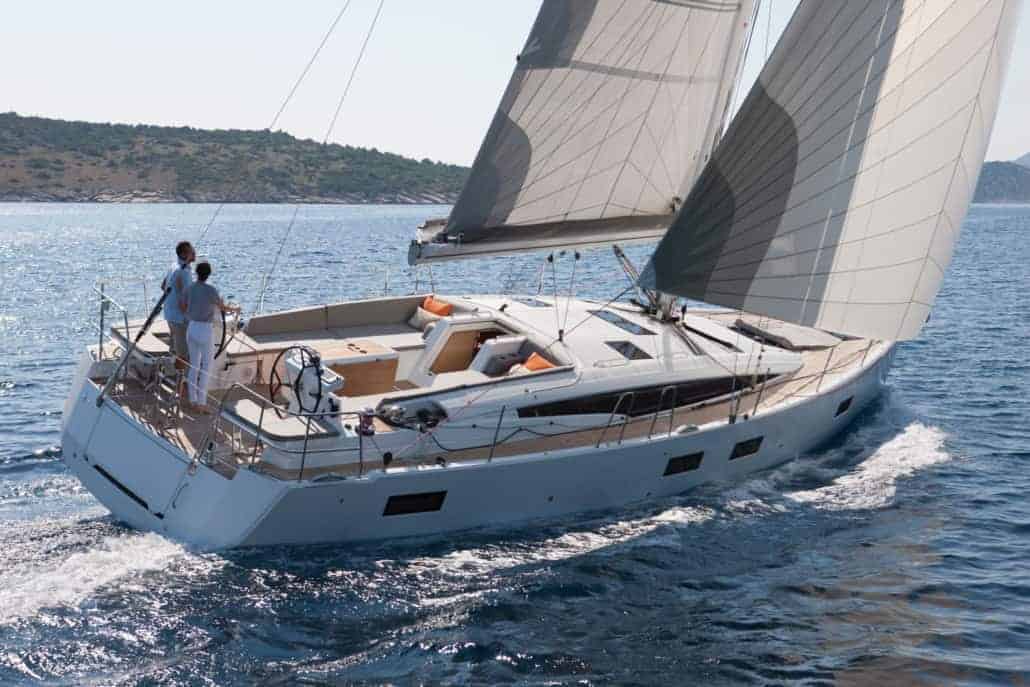 Book your boat for the One Way Trip from Tenerife to Mallorca on 15/04/2023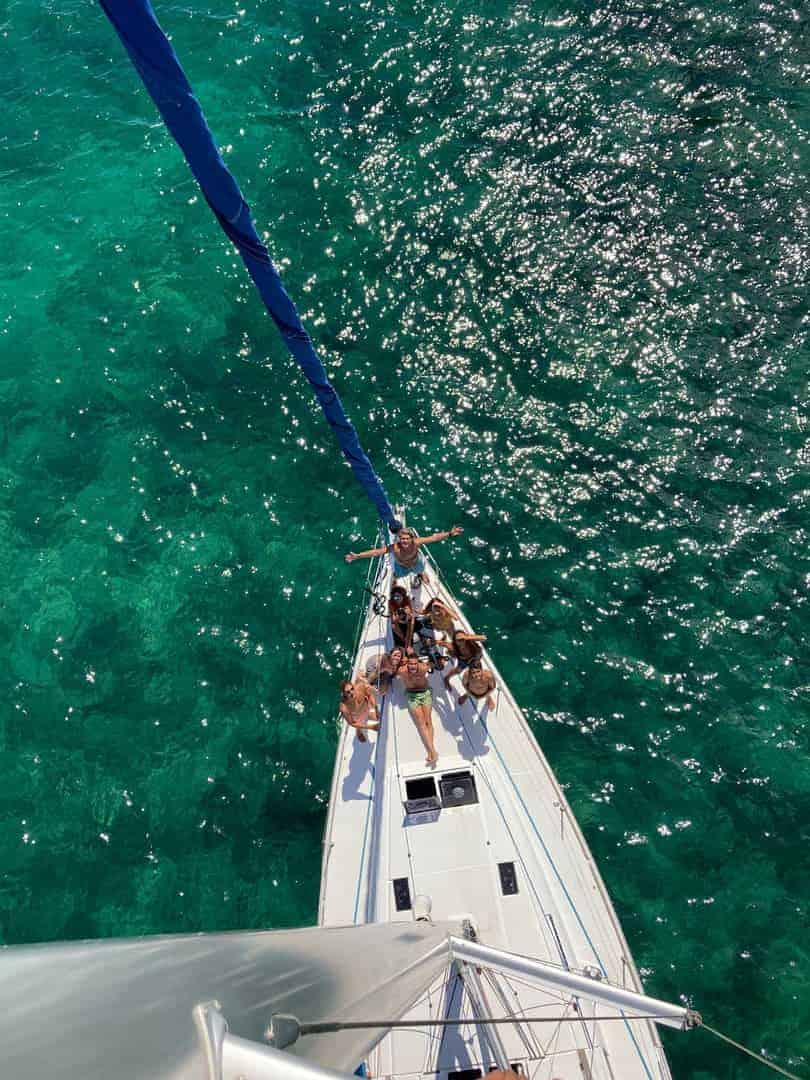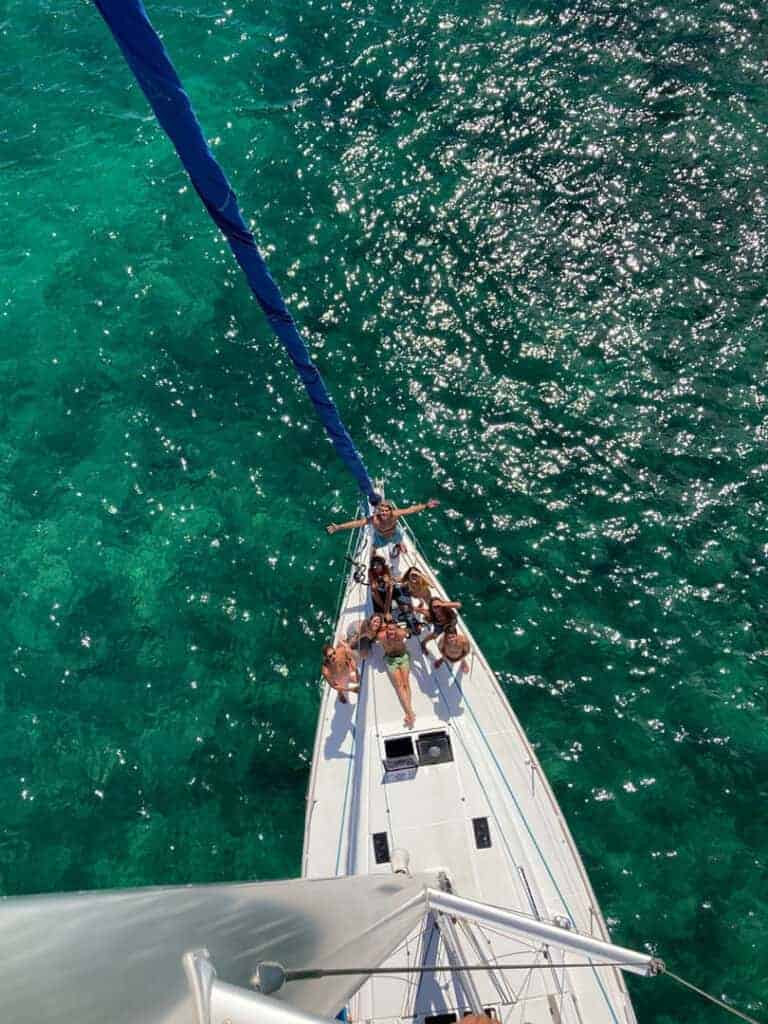 The Canary Islands, the ultimate yacht charter destination
The Canary Islands, also known as the lucky islands, are located in the northwest of the African continent, submerged in the Atlantic Ocean and made up of 8 islands. Thanks to its subtropical climate, it is said that the Canary Islands live under an eternal spring, as its thermal oscillation is 6ºC between the different seasons of the year. The average temperature in the Canaries is between 19 and 25ºC (66.20 and 77ºF).

The western Canary Islands such as Tenerife, La Gomera, La Palma, El Hierro and Gran Canaria offer a more humid climate, with more vegetation, high mountains and ravines that make these islands an idyllic place for whale and dolphin watching. You'll also find unspoilt beaches of black volcanic sand where you can anchor under cliffs. There are many tricks to sailing between islands as there are areas of wind acceleration, hidden beaches, comfortable and uncomfortable places, but don't worry the Ecc Yacht Charter team will take care of giving you all the advice you need to have a great holiday.

As for the eastern Canary Islands such as Lanzarote, La Graciosa, Fuerteventura and the islet of Lobos, they offer a rather more arid climate, they are drier islands as they are so close to Africa, in fact, it is common to find the famous Calima; sand from the Sahara desert that remains in the air in suspension which makes the temperatures rise and enjoy a warmer climate.

These islands are perfect for enjoying dreamy anchorages, yellow sandy beaches and crystal clear waters. To find out more about routes, anchorages, activities and restaurants visit our website. You will also find tips for sailing between islands.
The attractions of sailing around the Canary Islands
The Canary archipelago, thanks to the moderate winds from the north-east known as the trade winds and the proximity of the islands, is considered a European sailing paradise.

During the months of April and September the trade winds tend to blow more strongly and consistently, making this "dry" season one of the best for enjoying a holiday focused on sailing and movement between islands.

During the wet season, the months of October to March, winds tend to be more unpredictable and can vary more frequently between north and southeast, but winds from the west can occasionally be encountered.

From Ecc Yacht Charter we put at your disposal bases in Lanzarote and Tenerife, which, from our point of view as local sailors of the islands, are reference points for inter-island sailing.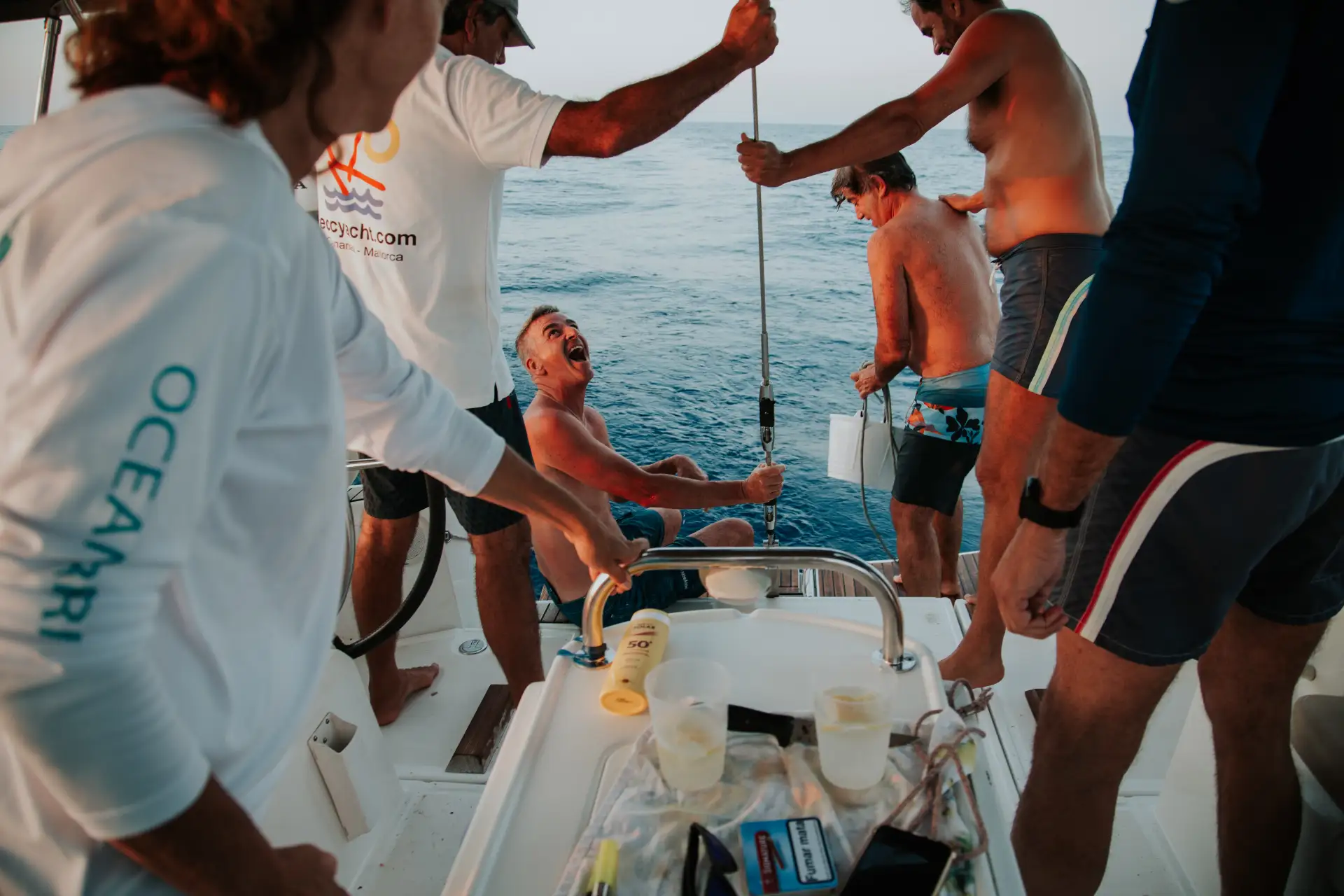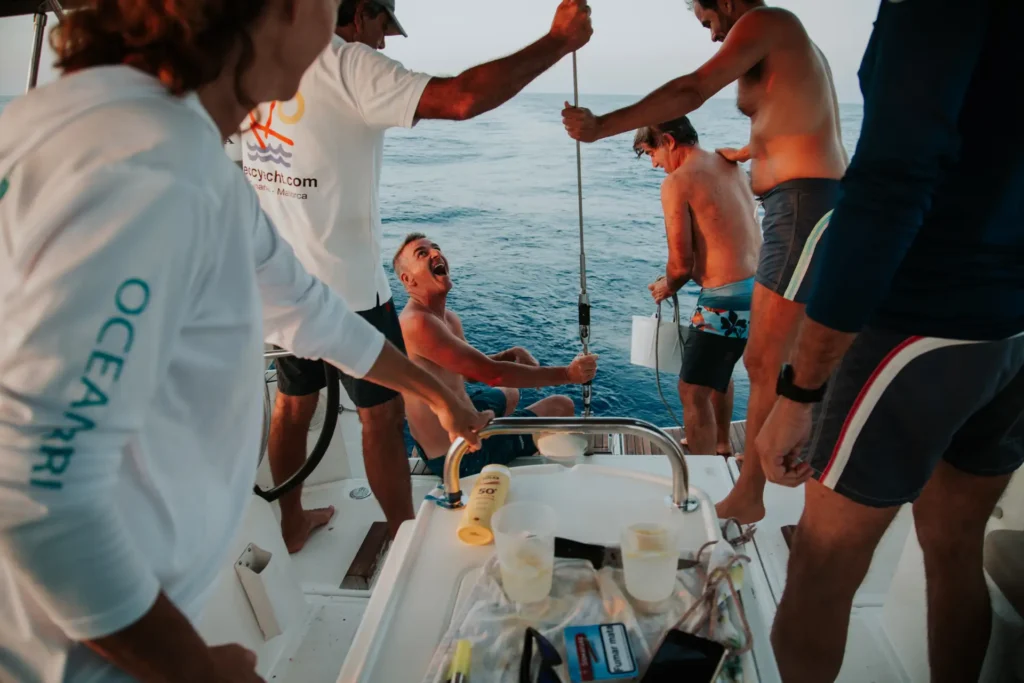 Our Marinas in
The Canary Islands
Depending on where you make your charter you will board at one of our Lonjas.
Marina Santa Cruz de Tenerife
Dársena Comercial los Llanos, S/N
Santa Cruz de Tenerife, 38001
Las Galletas, Marina del Sur
C/ Rb. Dionisio González, Control Tower 2nd Floor
38631 Las Galletas, Arona, Tenerife
Marina Rubicon. Lanzarote
Urbanización Castillo de Águila, C/ El Berrugo, 2
Playa Blanca . Lanzarote, 35580
Do you want to book in Balearic Islands?
Talk to us.
RENTING IN THE BALEARICS FROM MAY TO OCTOBER AND IN THE CANARIES FROM NOVEMBER TO APRIL
We will contact you to finalise all the details of the booking via email.