A week of sailing in a flotilla accompanied by a leader boat that will support less experienced families, visiting the best coves of the Balearic Islands and with hundreds of activities designed for both parents and children.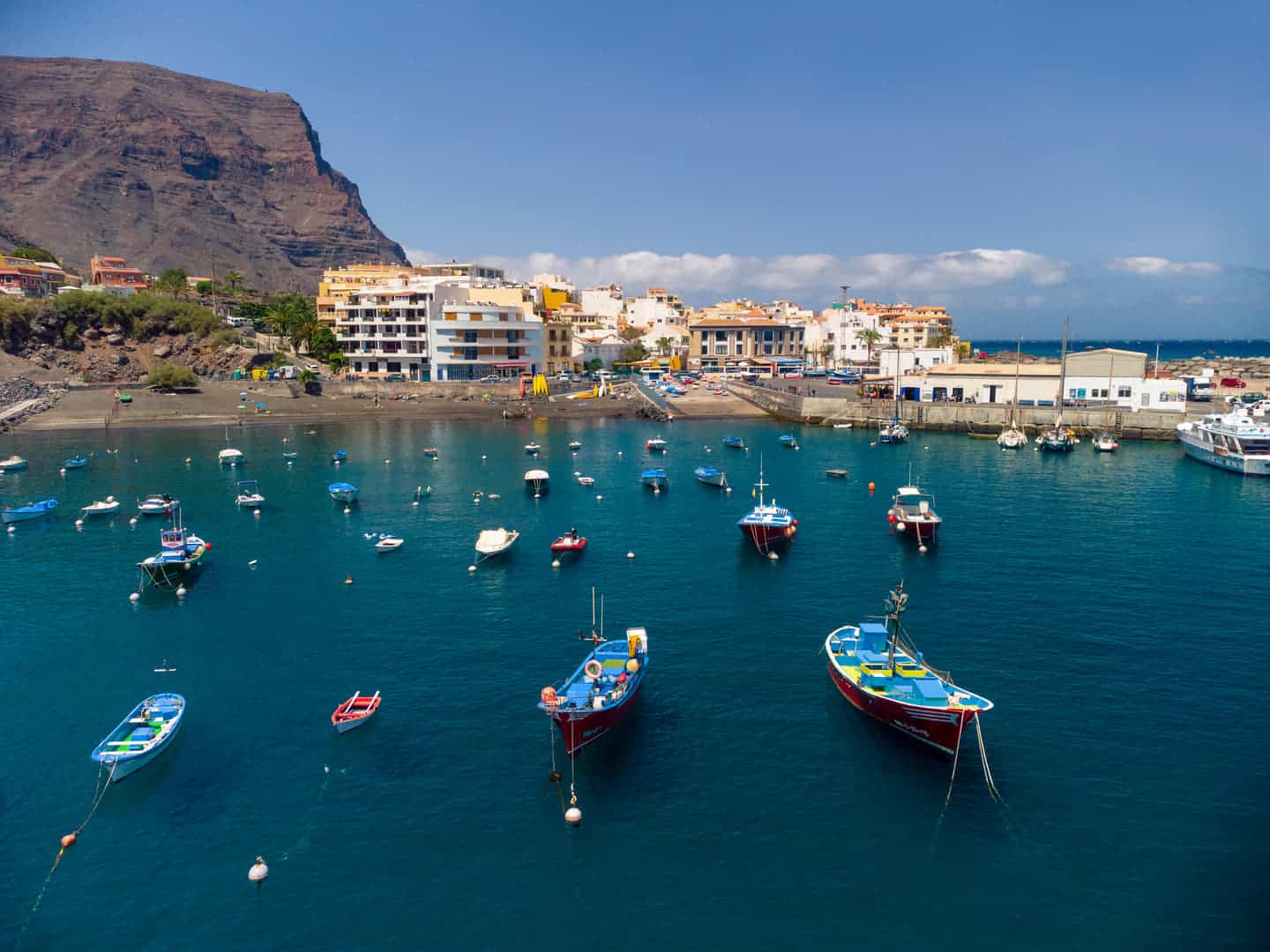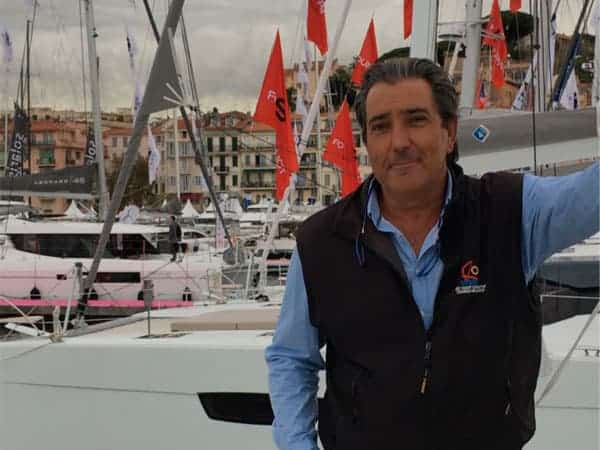 Angel Escolar
CEO of ECC Yacht Charter
Why have we created the Family Fleet?
After more than 27 years in the nautical charter world, we have seen how more and more families are daring to enjoy a holiday at sea. The tranquillity that can be breathed on board our boats and the family fun that can be observed have made us understand the importance of this activity. 
It's also true that running a boat for the whole family is a huge responsibility, both in terms of safety and damage to the boat, and this is where this event was born. We create an idyllic environment providing safety, tranquility and fun for the whole family, under the support and safety of the fleet and our experience as sailors. 
AN UNFORGETTABLE EXPERIENCE
During the week you will learn to...
01. Water sports such as skiing, wakeboarding, snorkelling, diving and sailing.
02. Learn to sail with the utmost precision, control mooring manoeuvres and become an expert in the art of anchoring.
03. Enjoying family and new friends at the same time.
04. Visit the most beautiful and hidden places on the islands.
05. Eat in the best restaurants and enjoy the local gastronomy.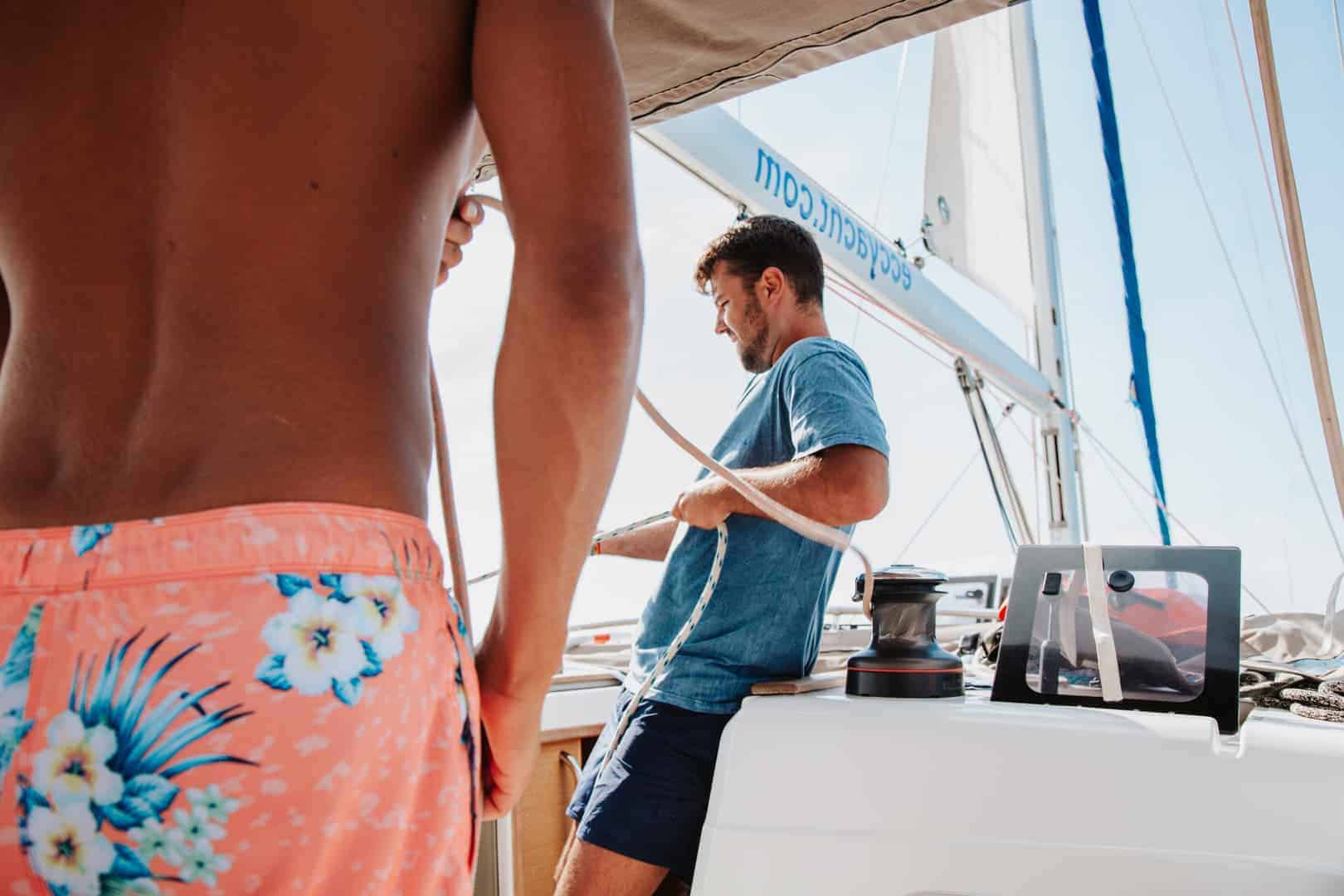 Would you like to book your event?
Talk to us.
We will contact you to finalise all the details of the booking via email.