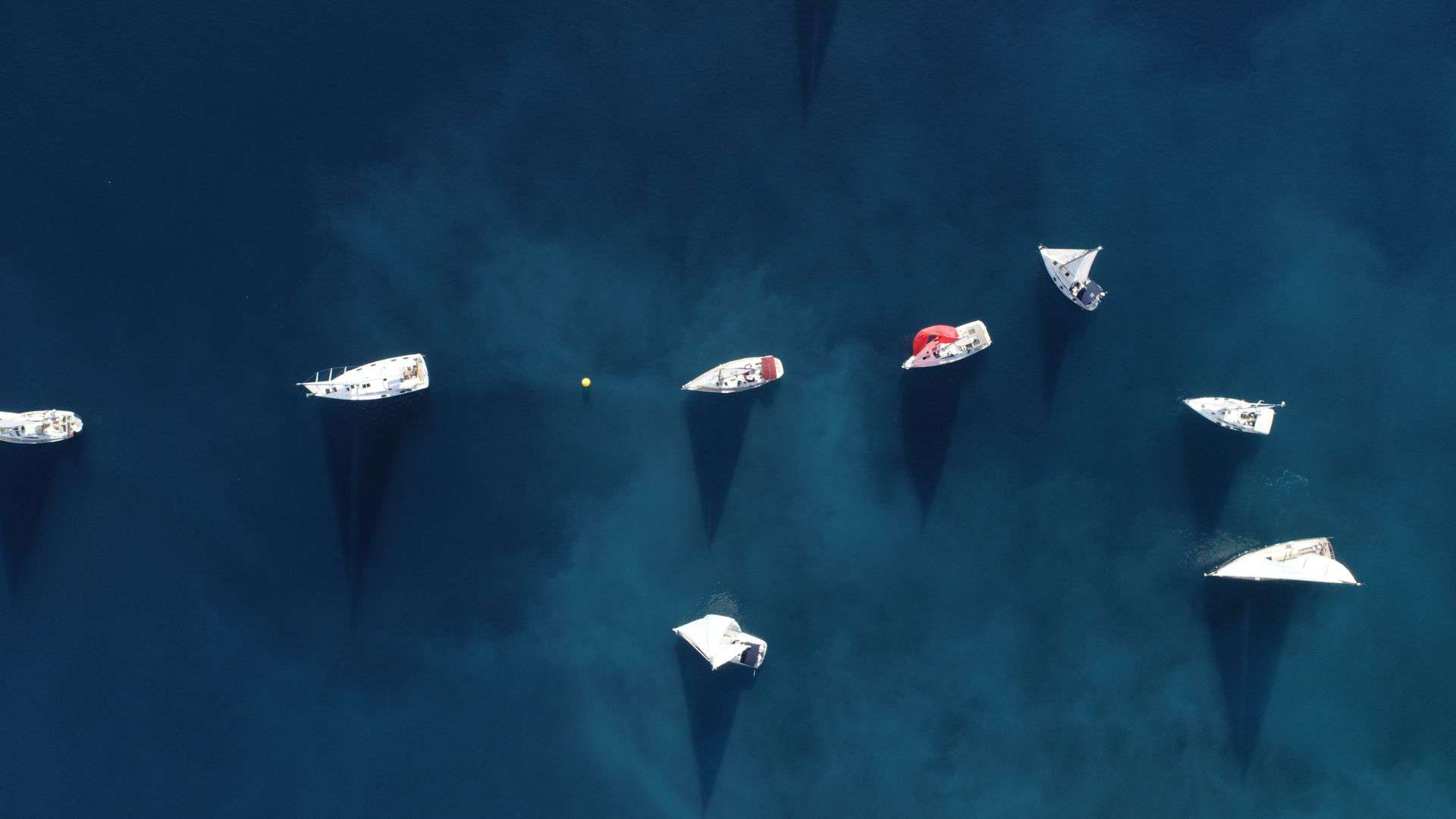 Best time to charter a boat in Mallorca
The Balearic Islands is undoubtedly the preferred autonomous community for charter clients, and is increasingly in demand among lovers of the sea and sailing. 
Every year more and more people want to sail the coast of Mallorca, Menorca, Ibiza and Formentera and it is really worth to know it.
Yellow sandy coves and turquoise blue waters, cliffs and authentic villages that seem unchanged since they were settled centuries ago in this Mediterranean paradise and above all a Mediterranean gastronomic variety that leaves many with little desire to return home.
Based on our experience, as a boat rental company with 30 years of activity in all the Balearic Islands, we can say that the best time to rent your boat in Mallorca will be the quietest, with less boats in the coves and harbours and less people in the restaurants. Why?
The island of Mallorca is not a charter destination for partying in beach clubs or for going to macro discos with the best DJs in the world like Ibiza or Formentera. Mallorca is rather a destination where you can relax, eat well and anchor in paradisiacal coves with little noise and lots of nature. This is the client's priority.
If we had to say which months best meet these requirements we would say June and September, during these months the sea is calm, with a pleasant temperature (not as hot as in July and August), sunny and cool weather.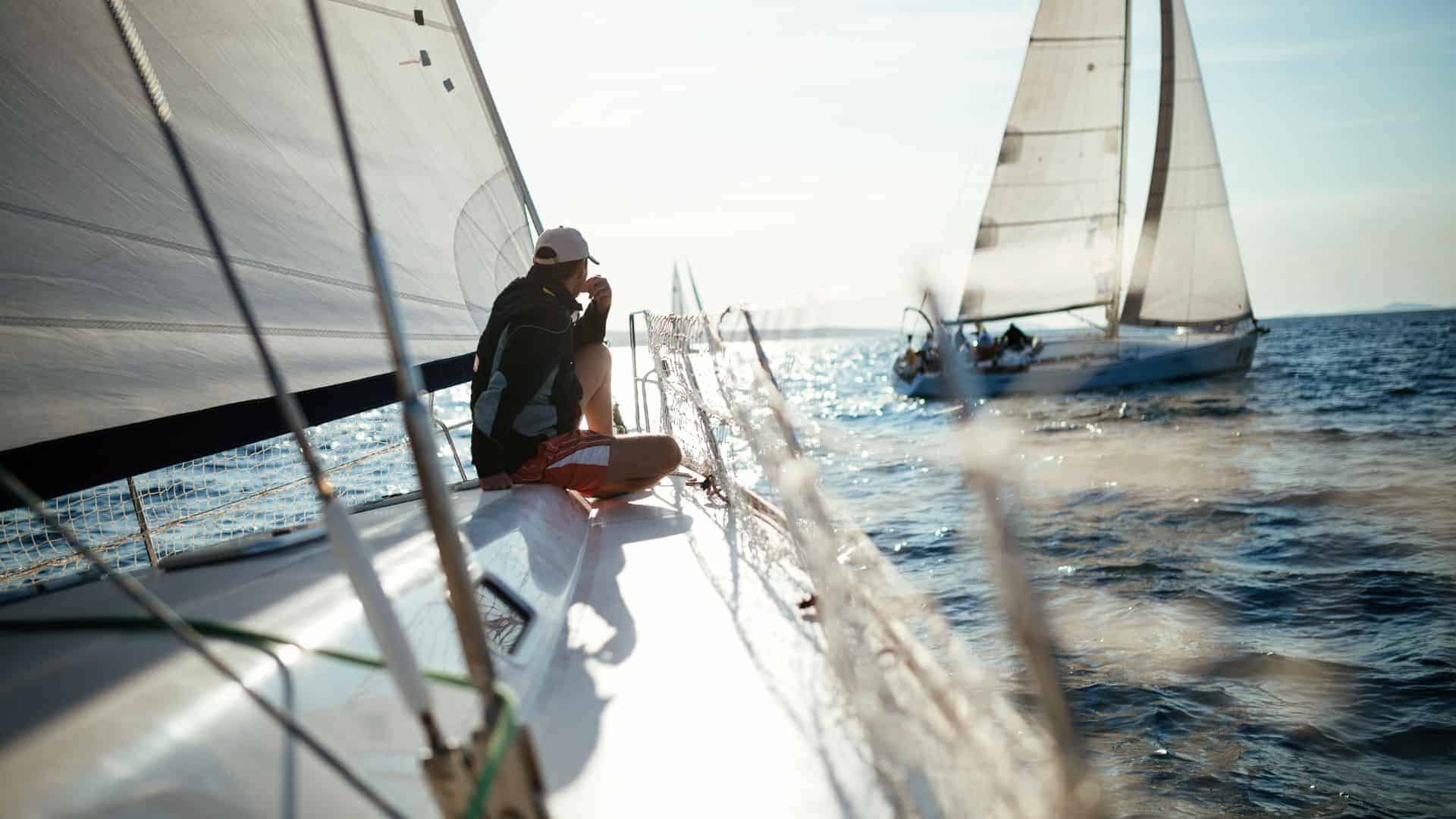 Let's say it's like the beginning and the end of summer.
The best thing about the months of June and September is the noticeable difference in the number of boats in the coves and people ashore. Forget about having to book a table weeks in advance and having to anchor close to other boats, which causes uneasiness.
You will be able to enjoy greater safety, cleaner coves and easy access to the sea, and above all, more affordable prices.